Fresh Never Tasted So Good!
We do not offer pick your own apples.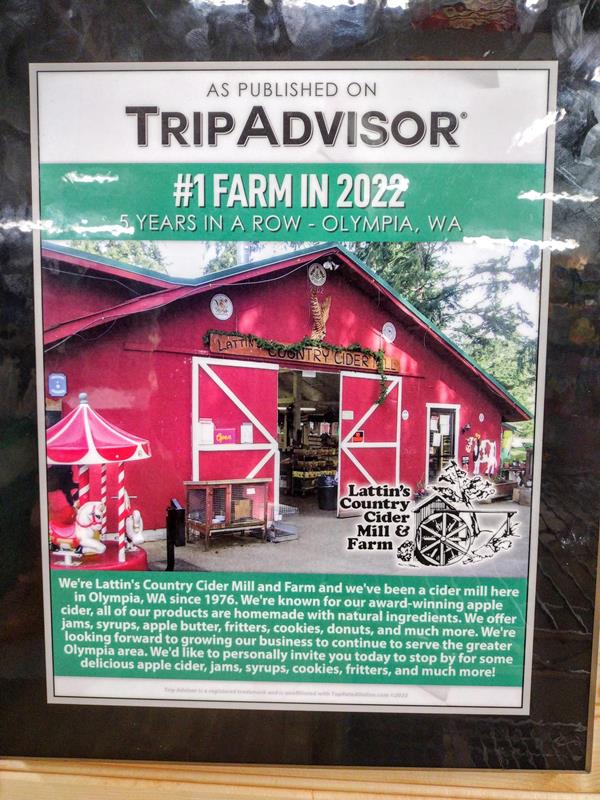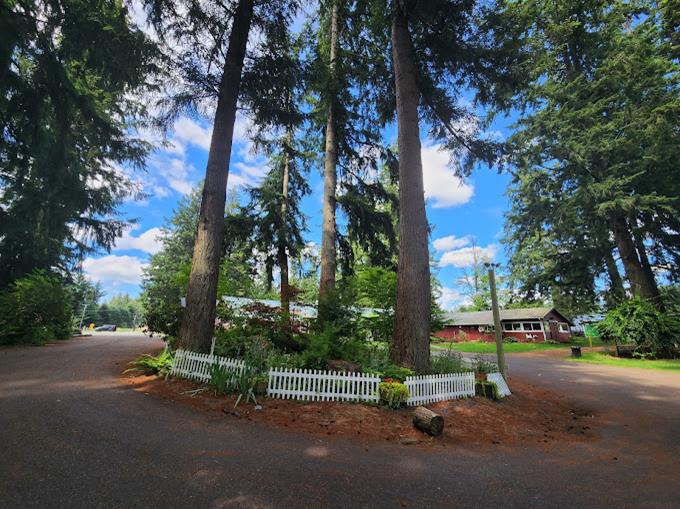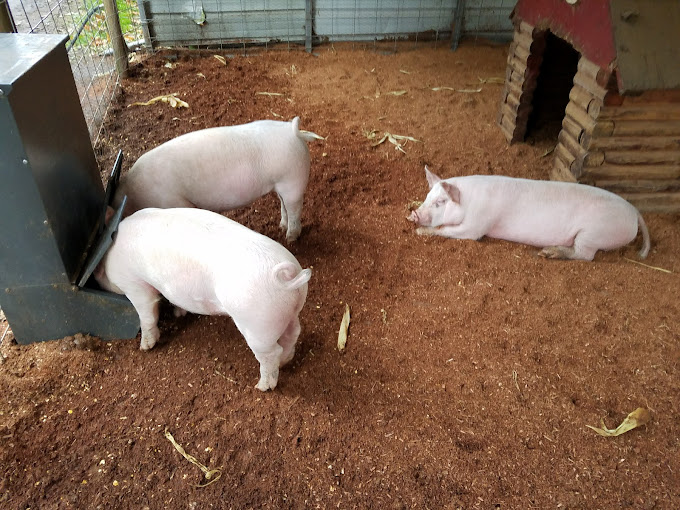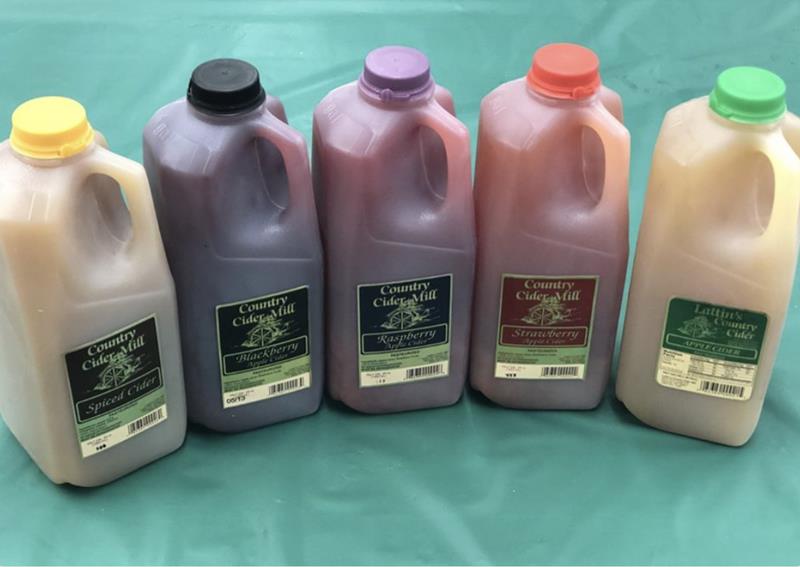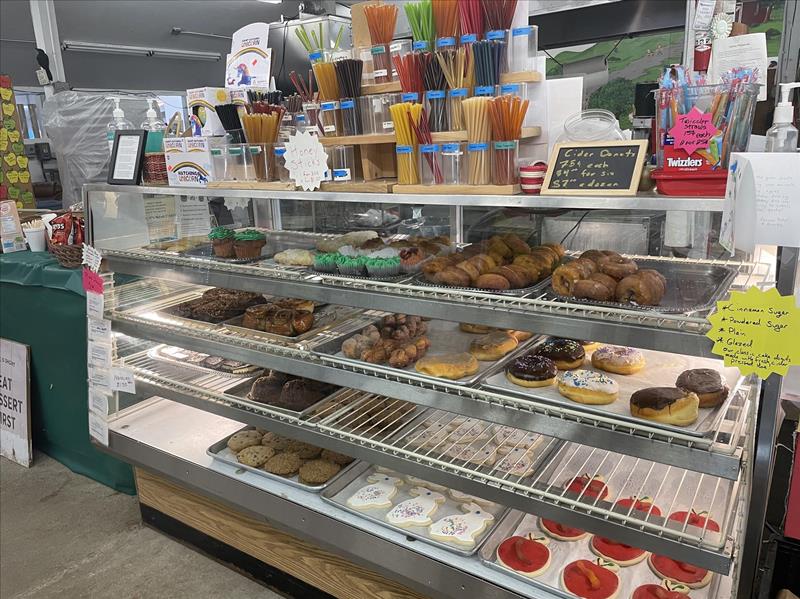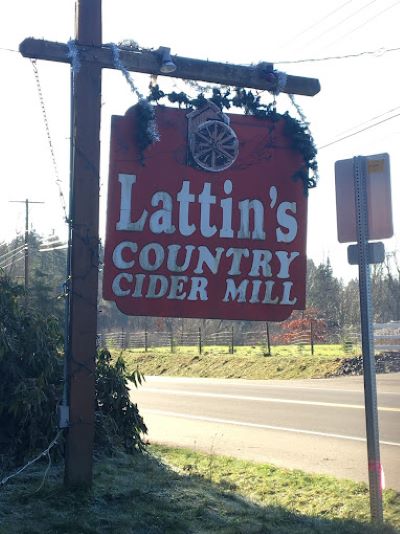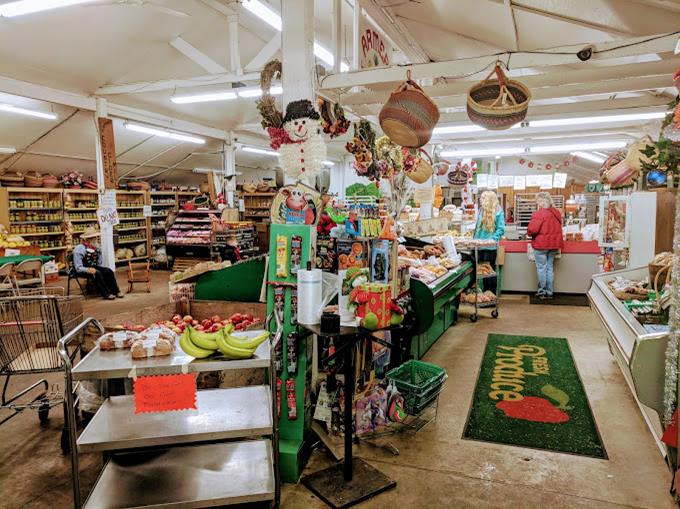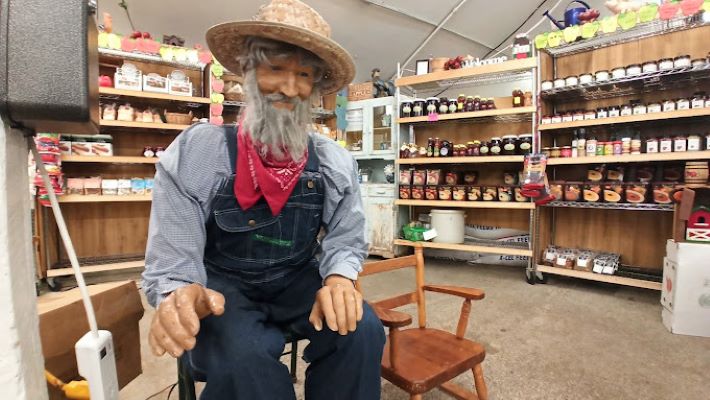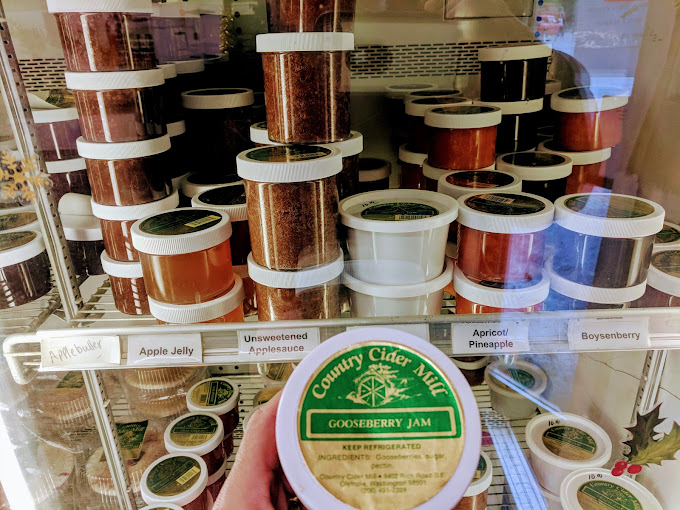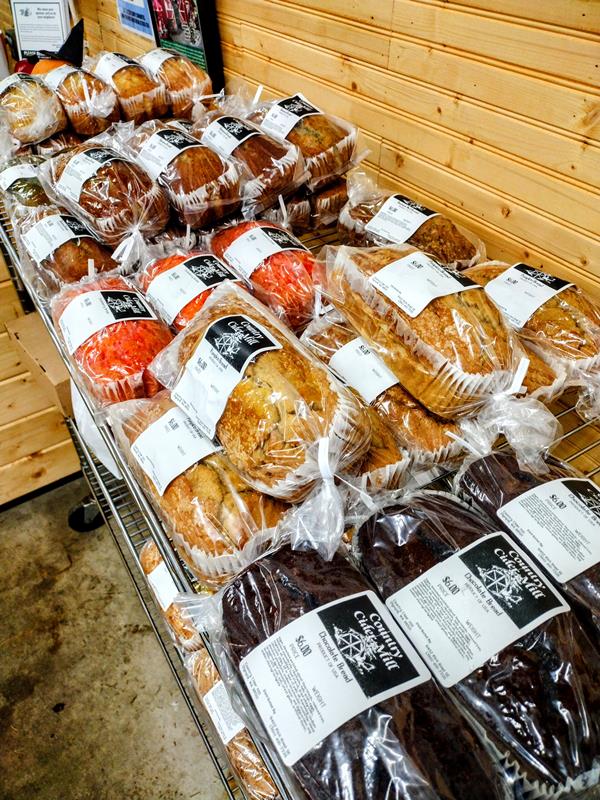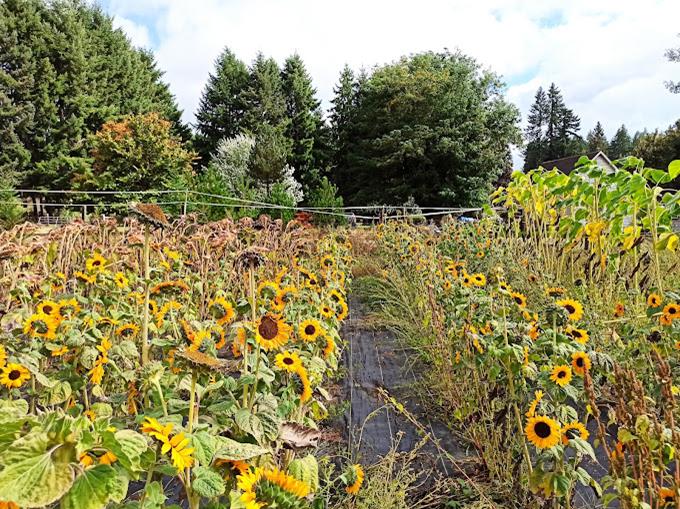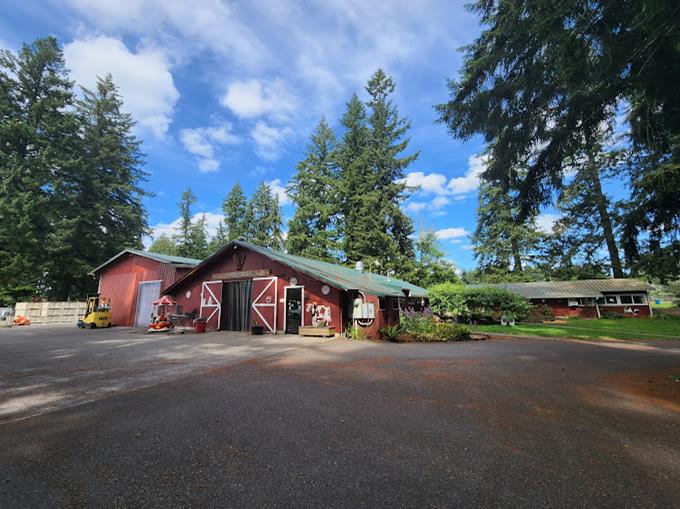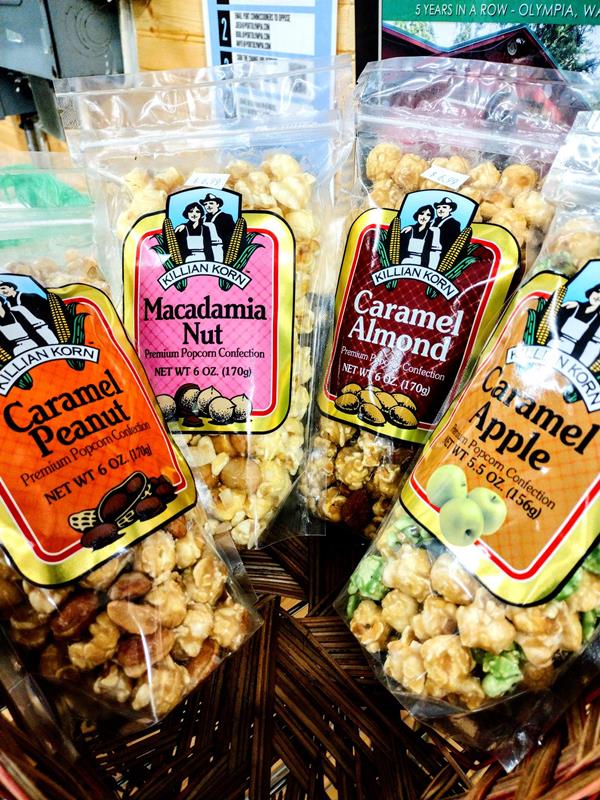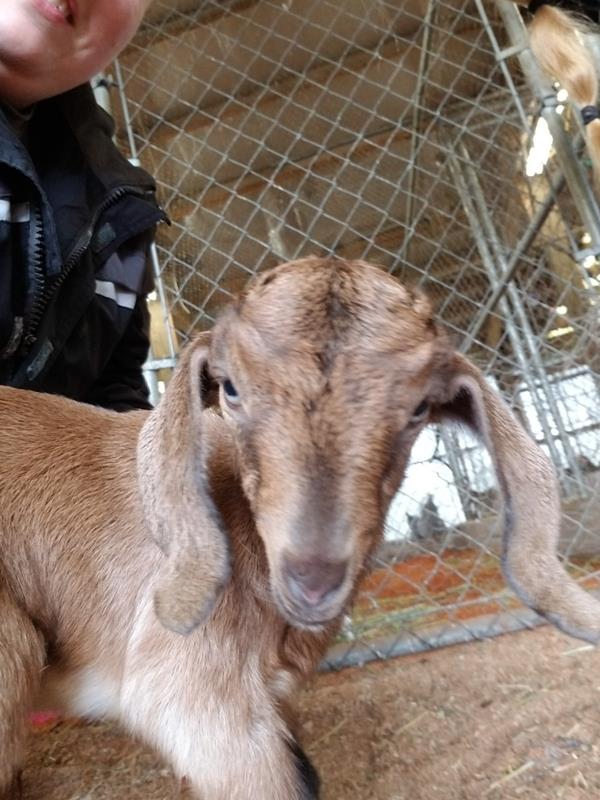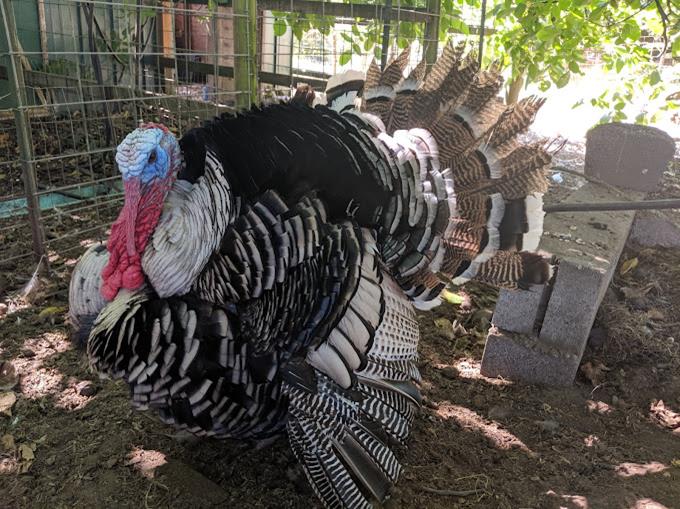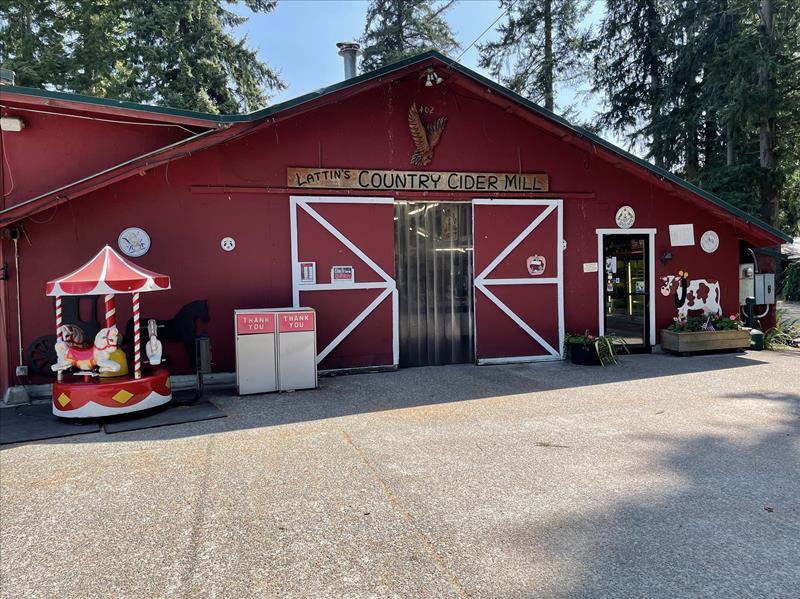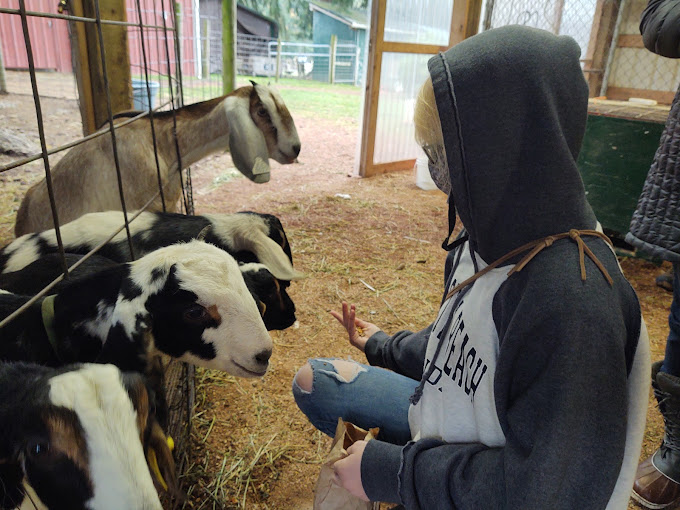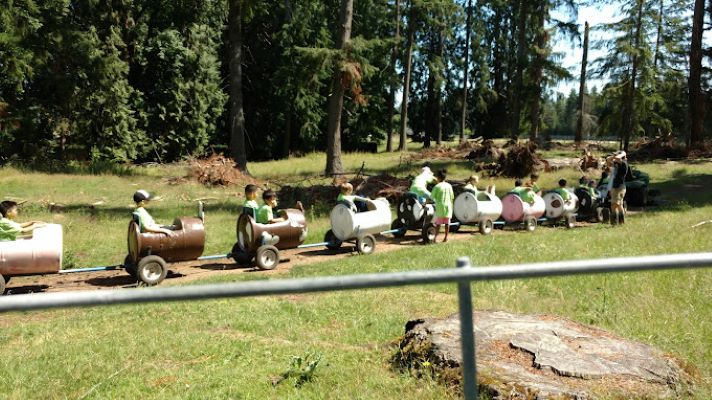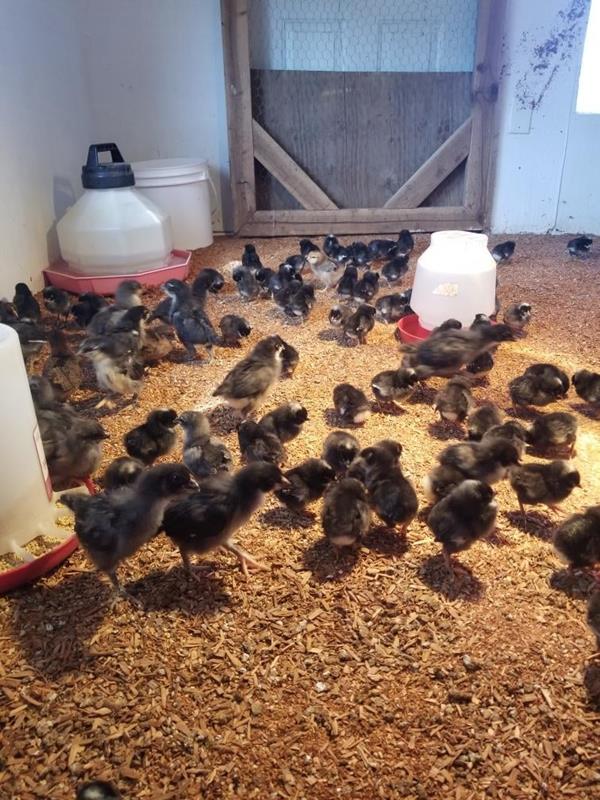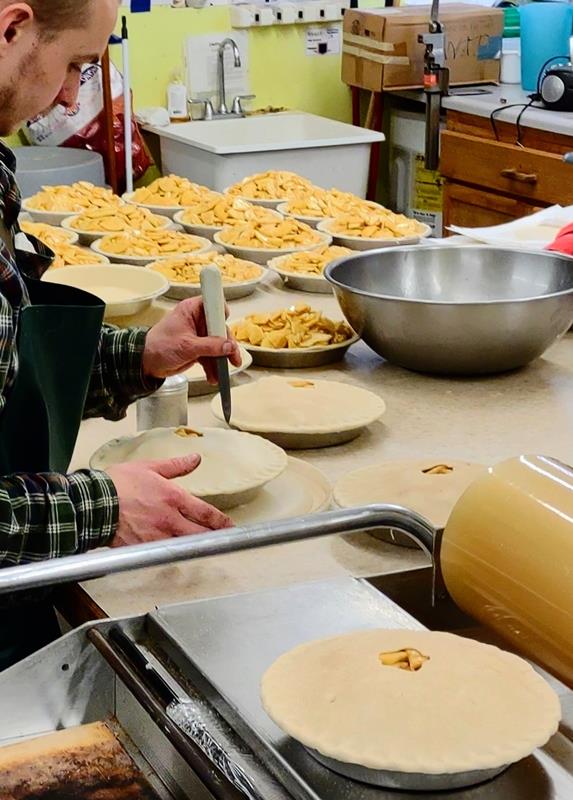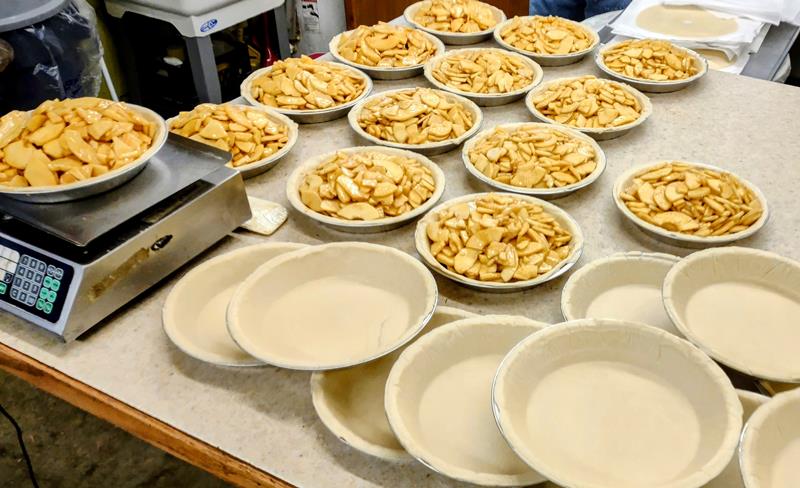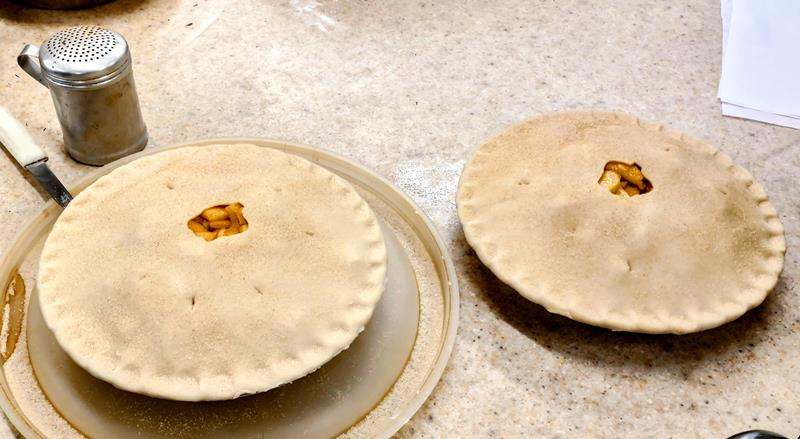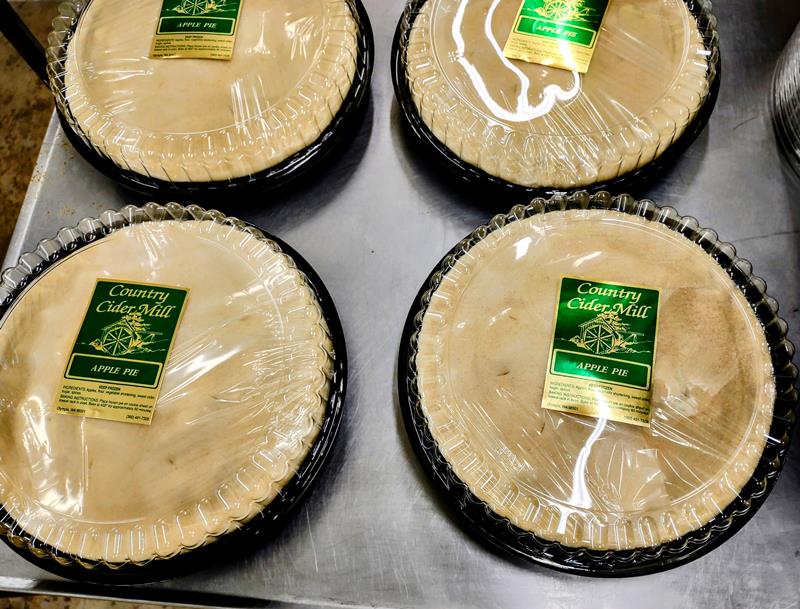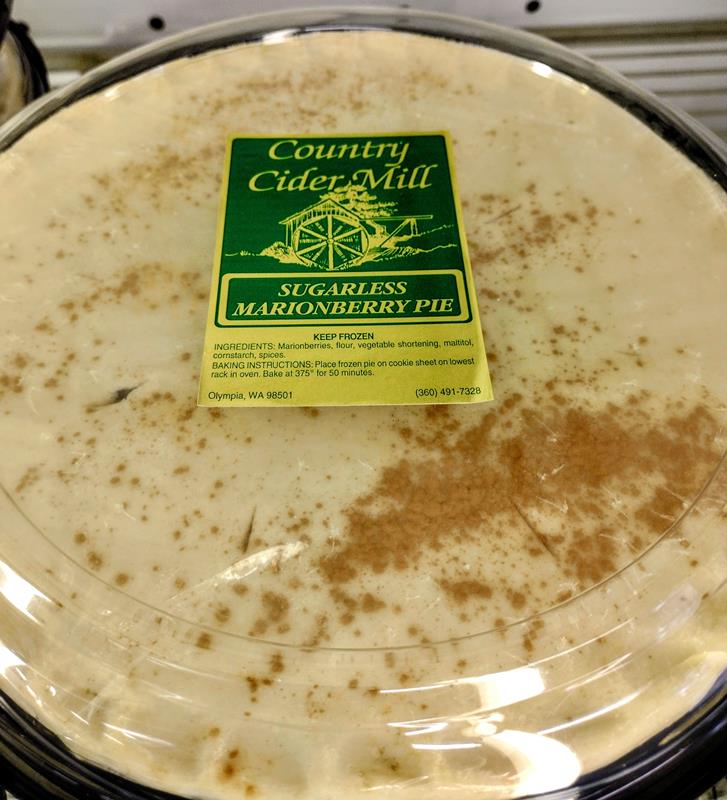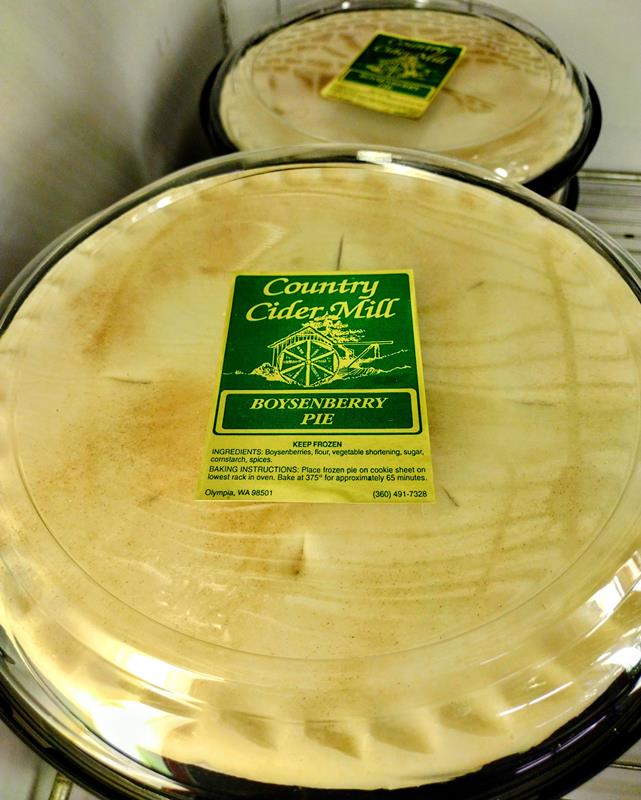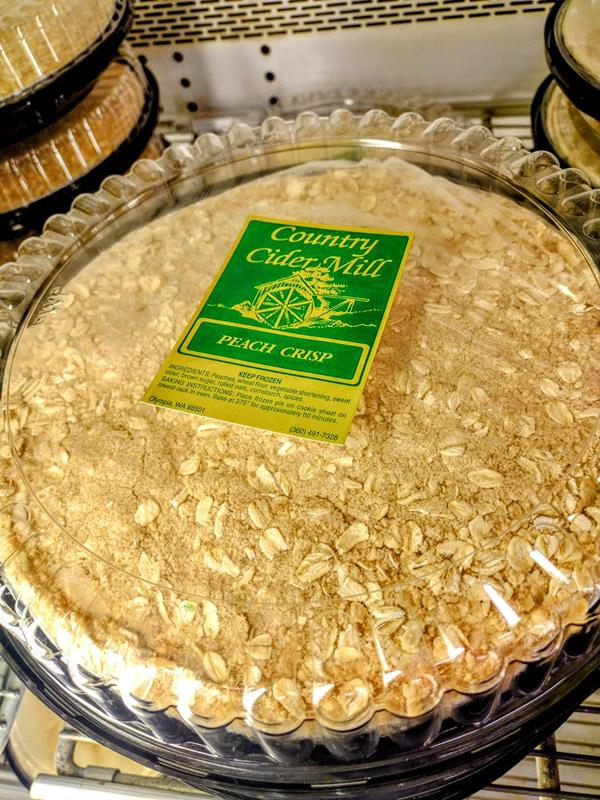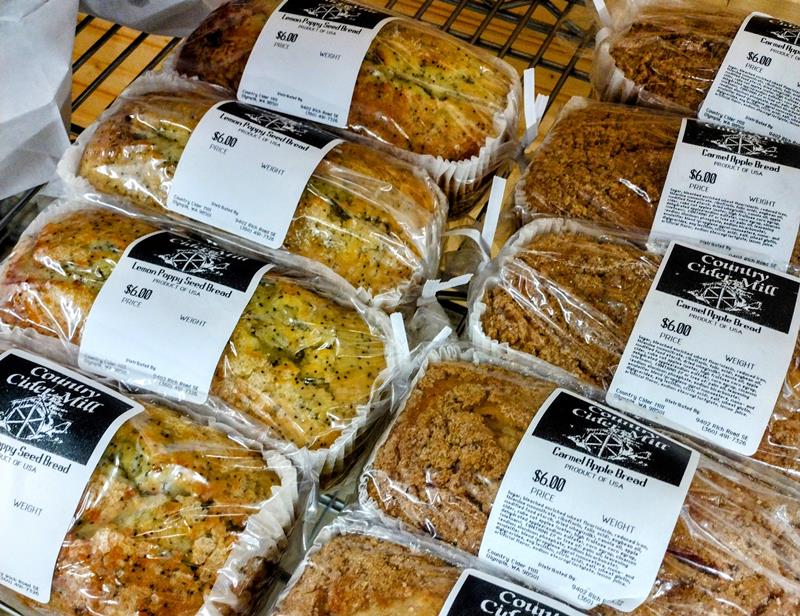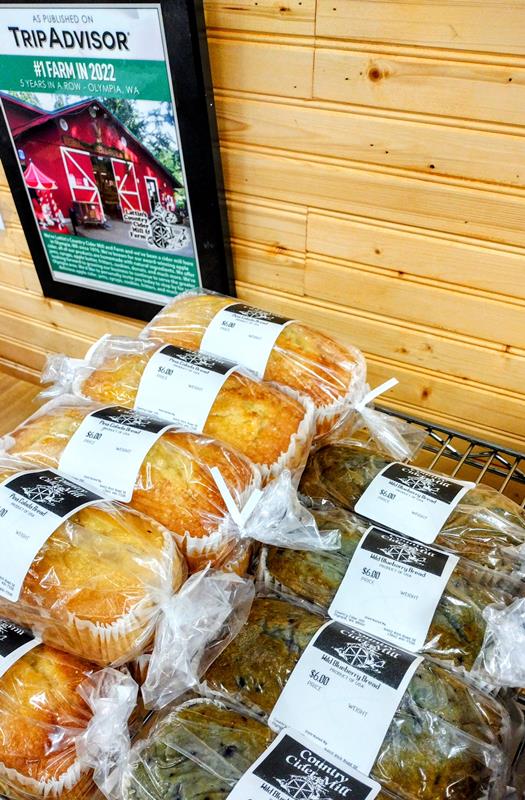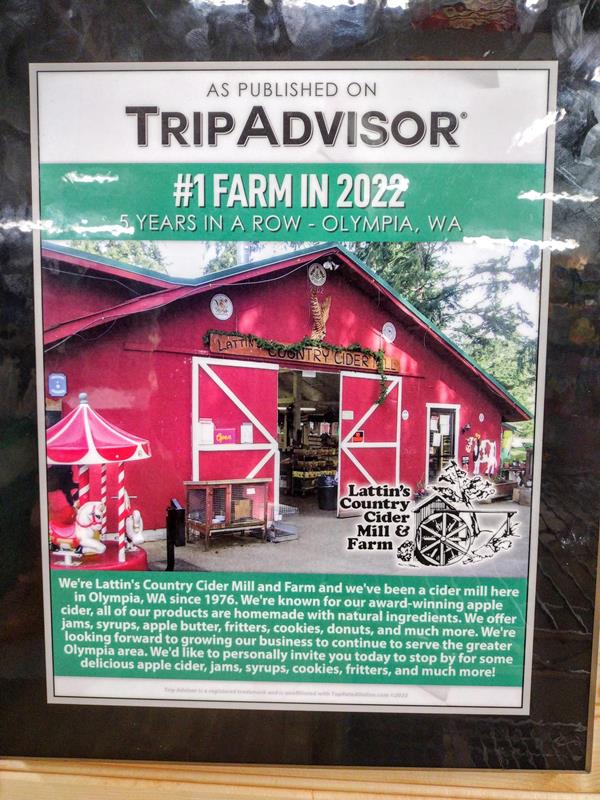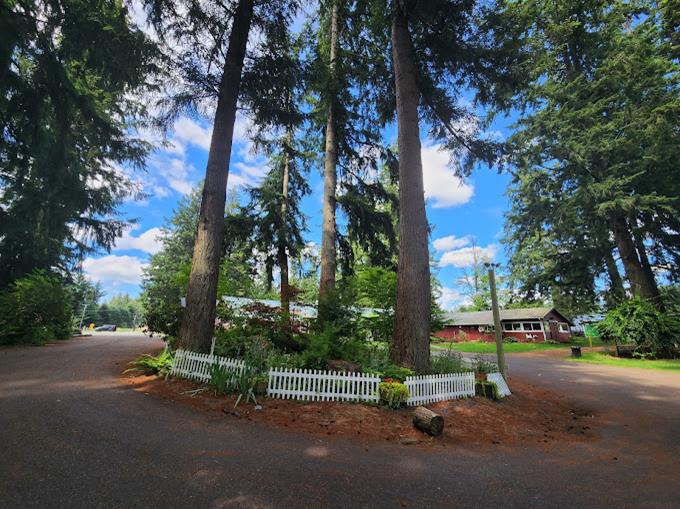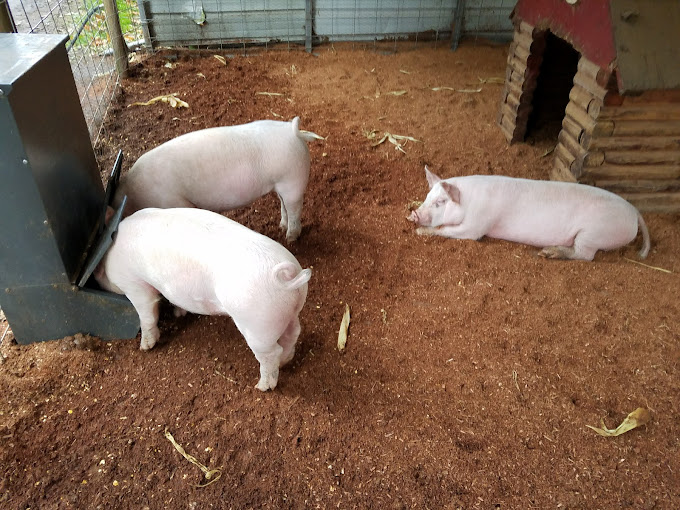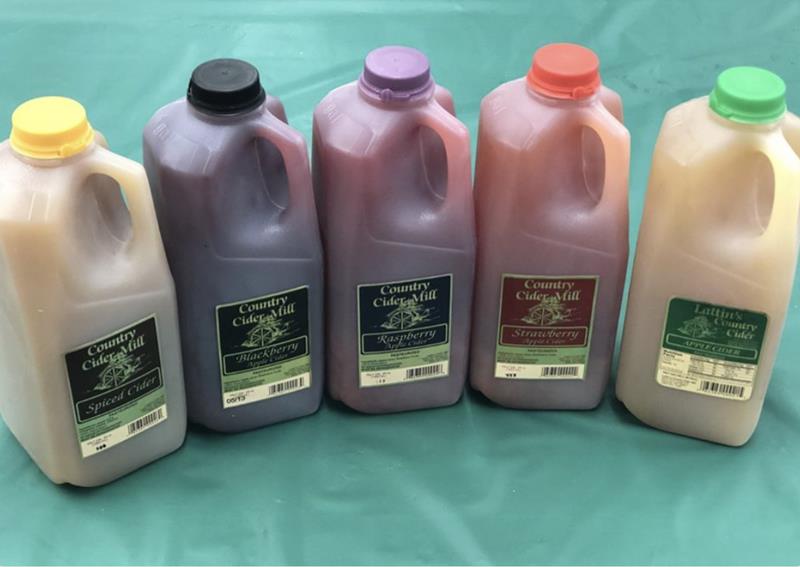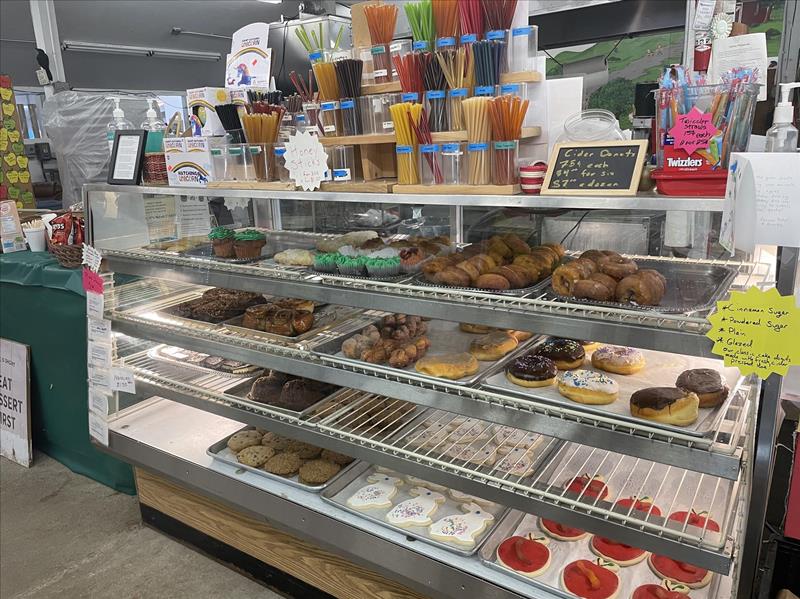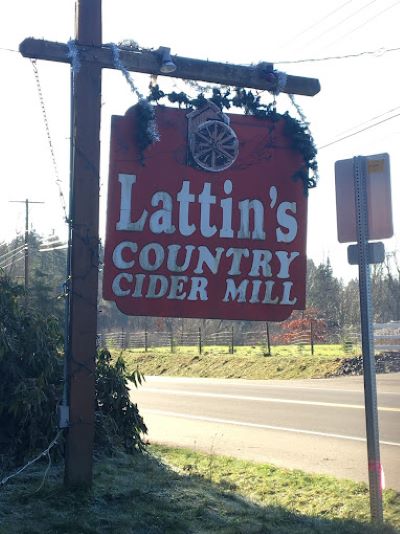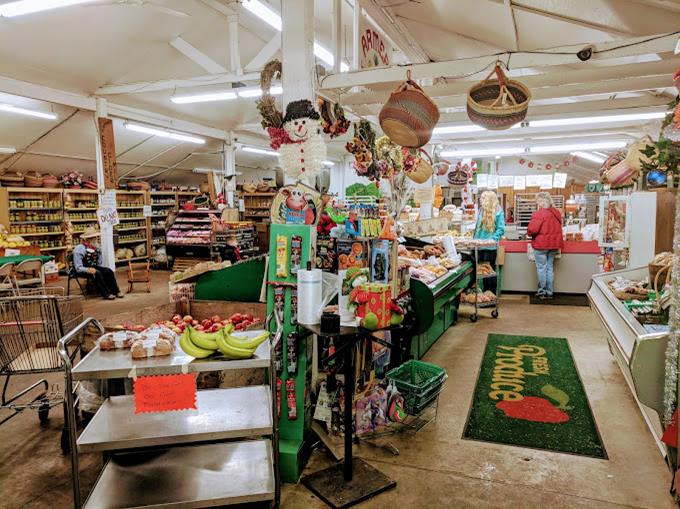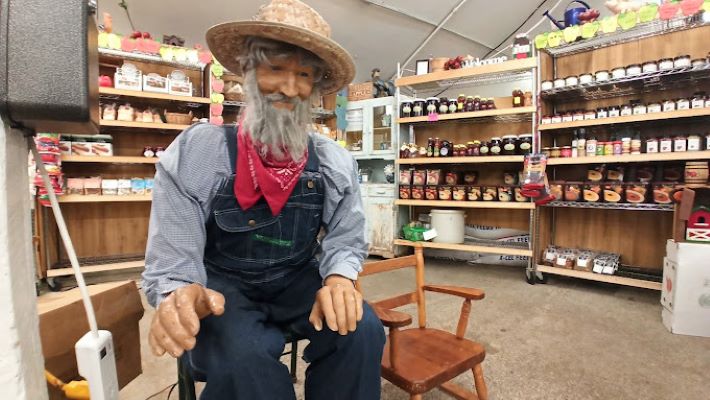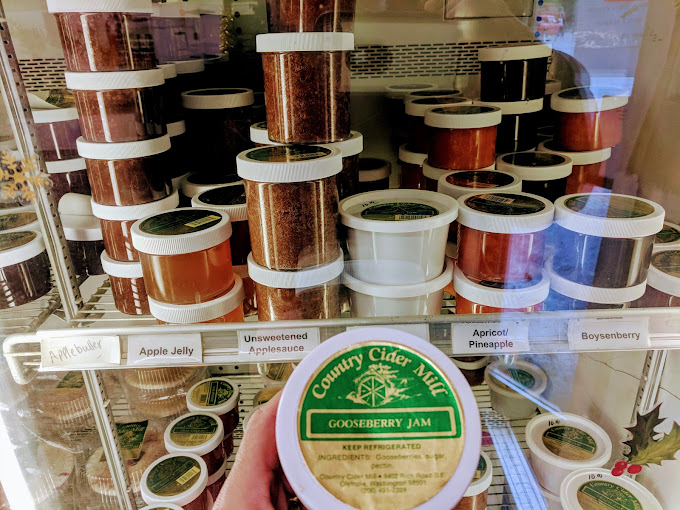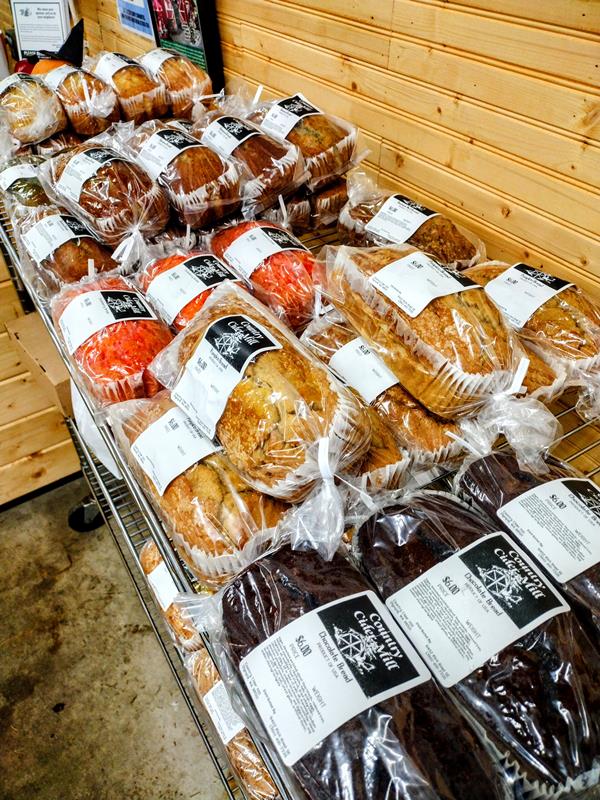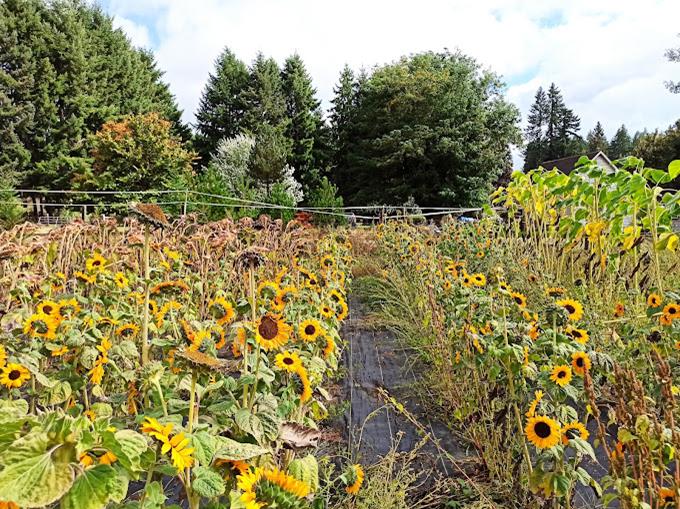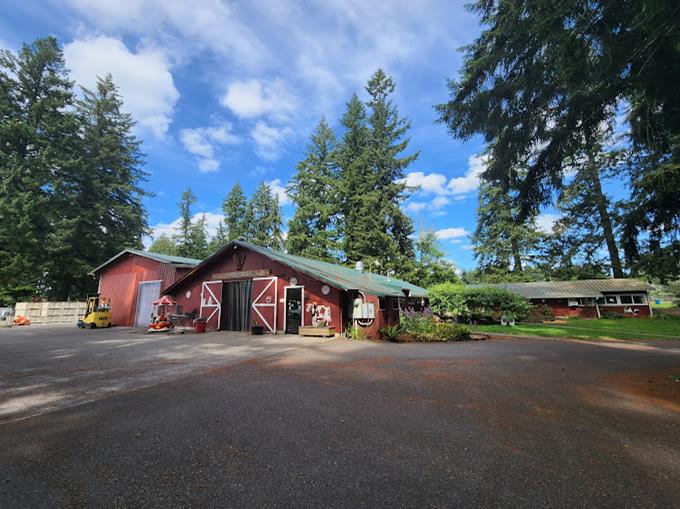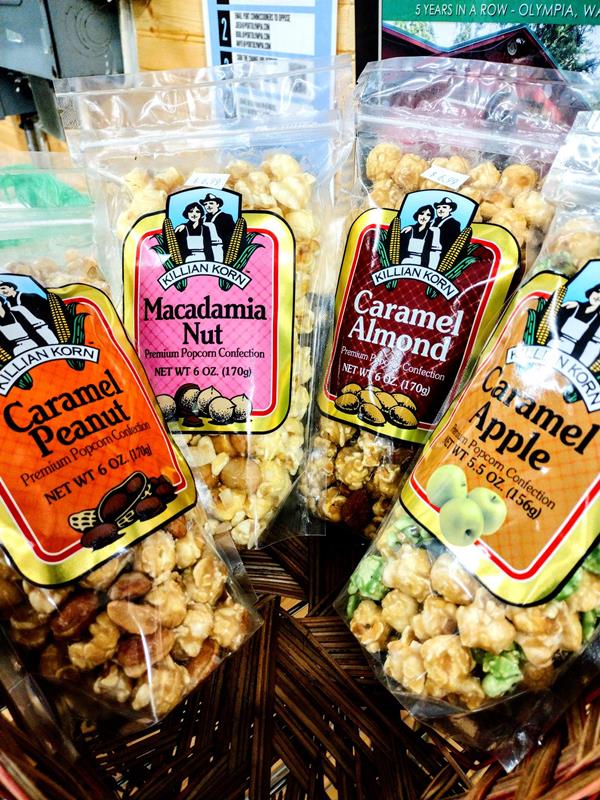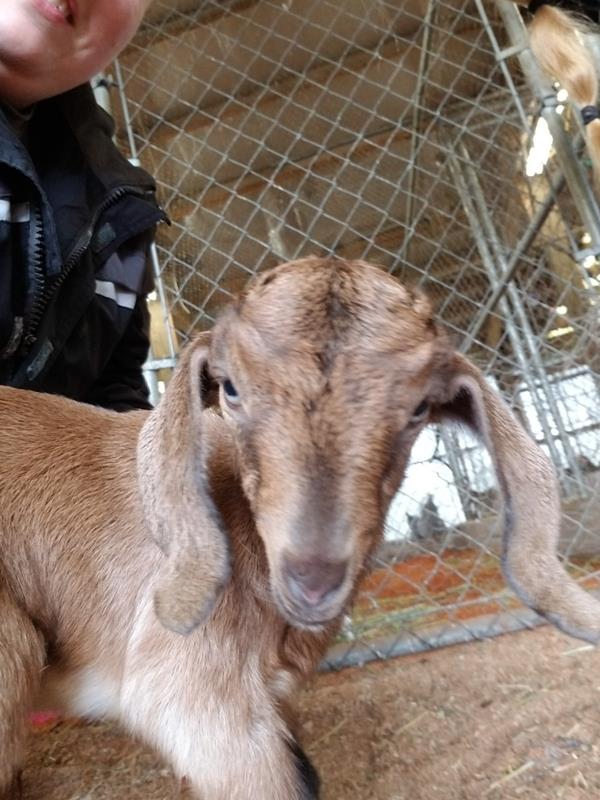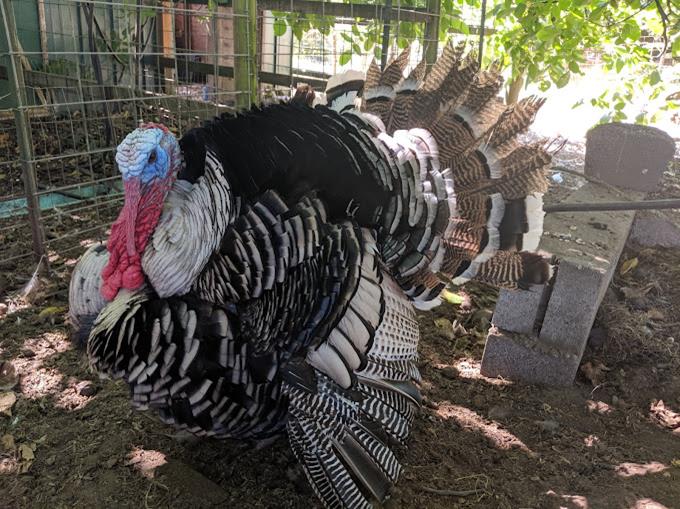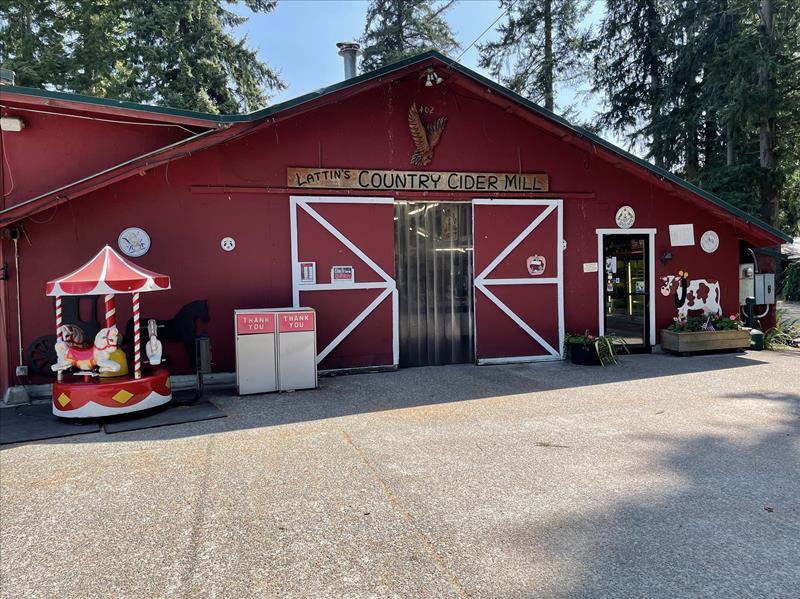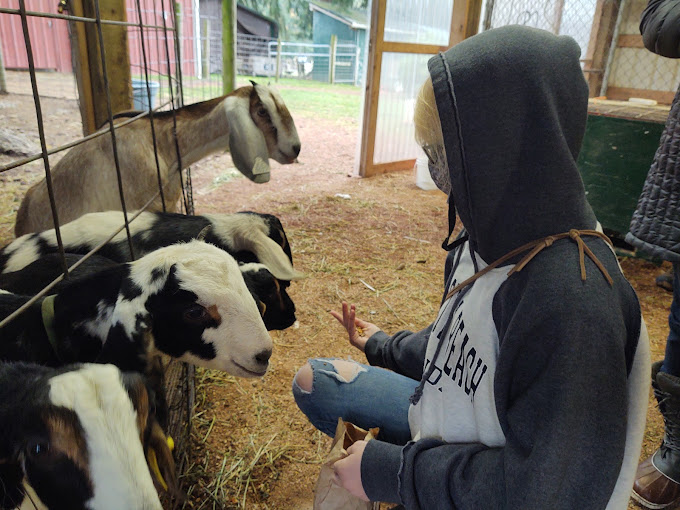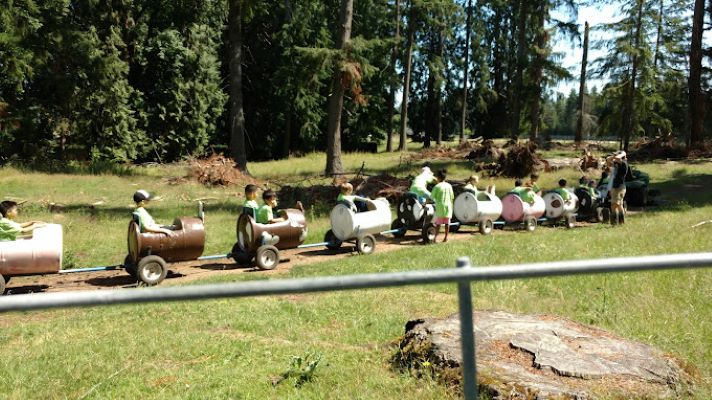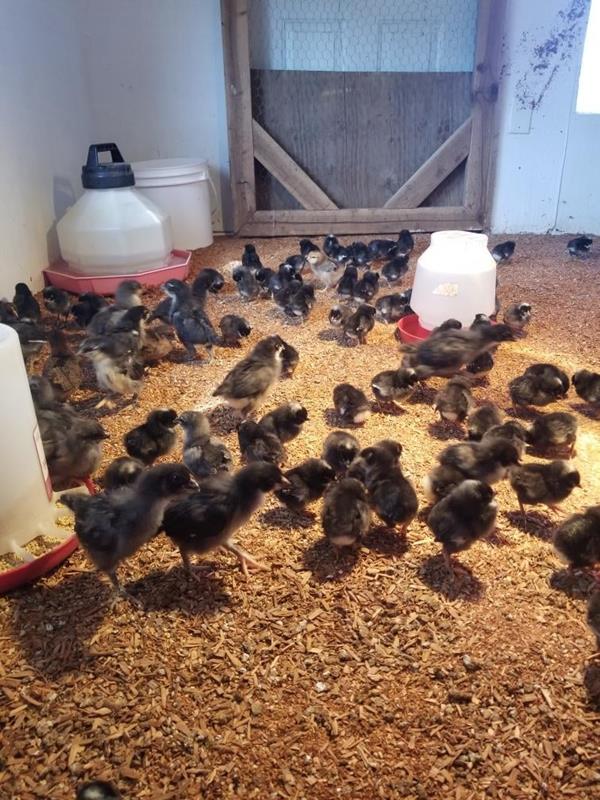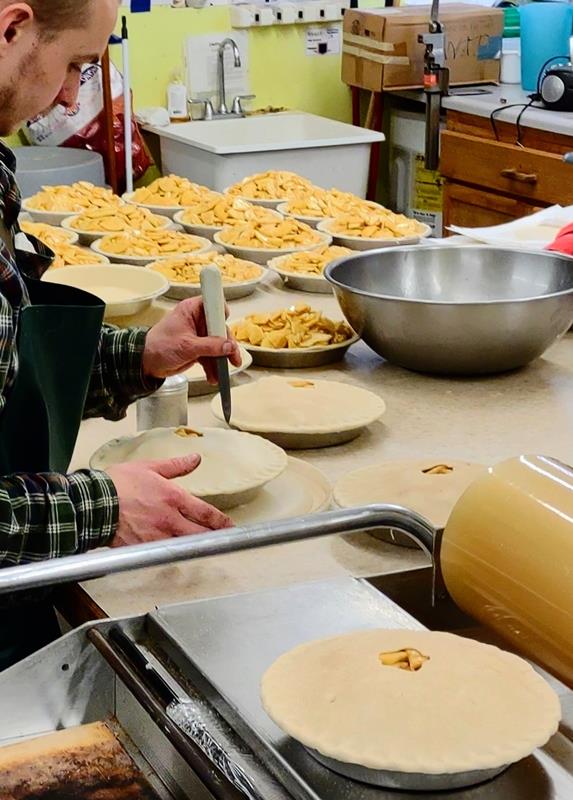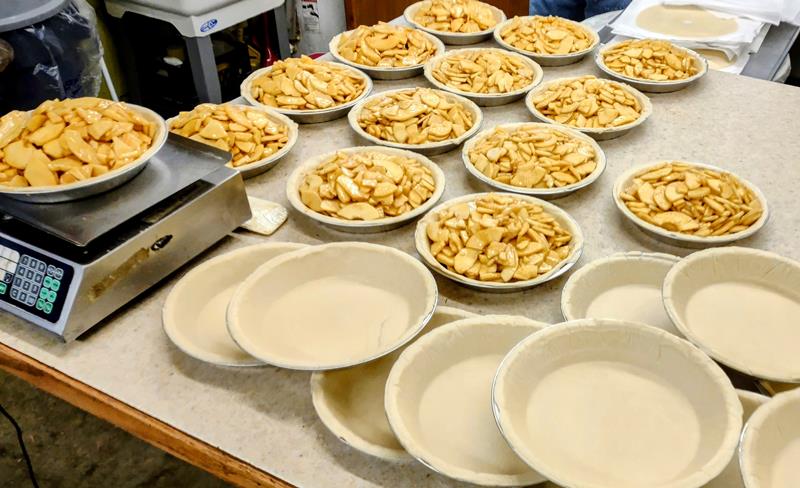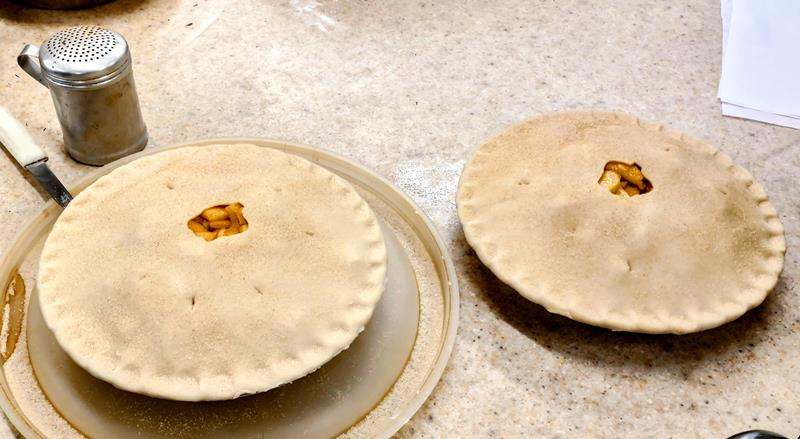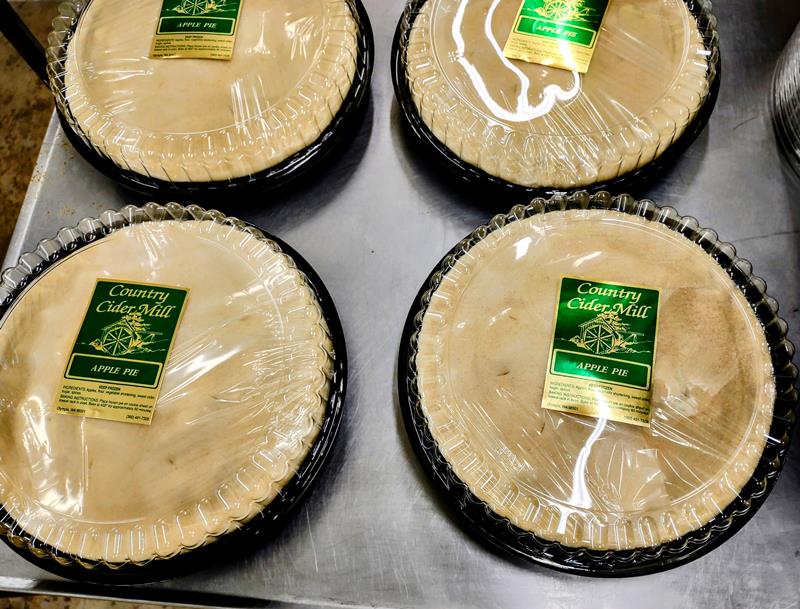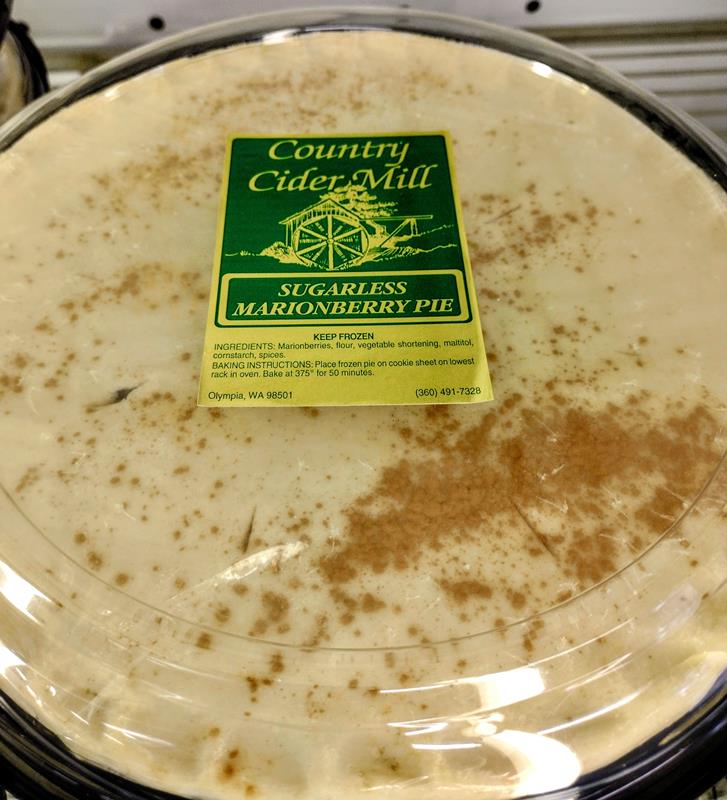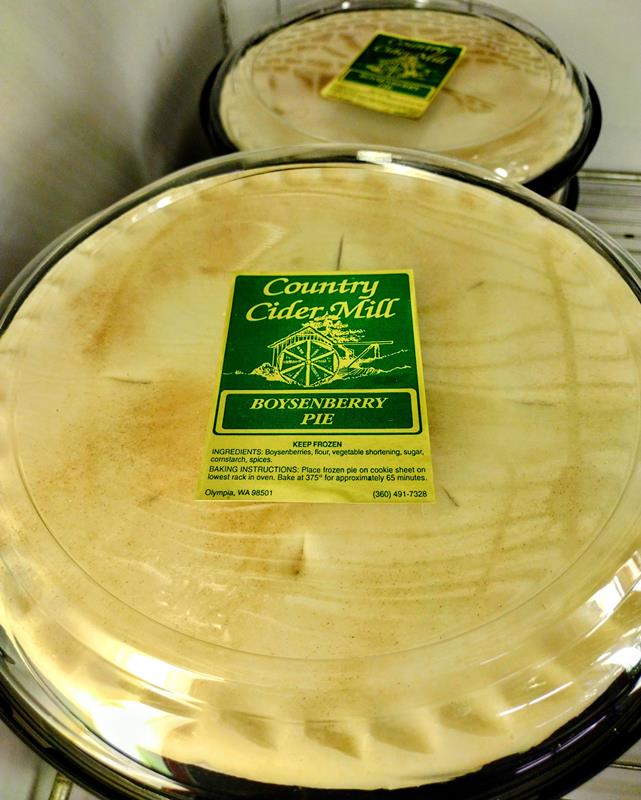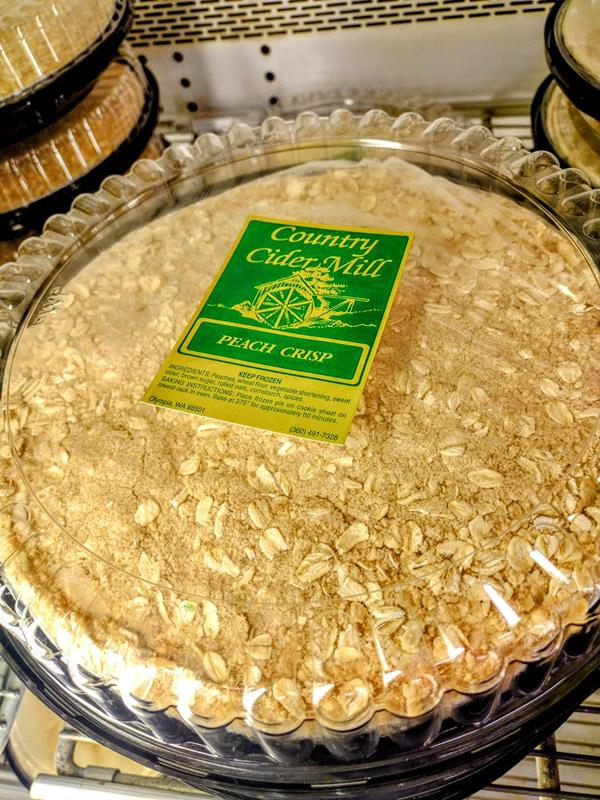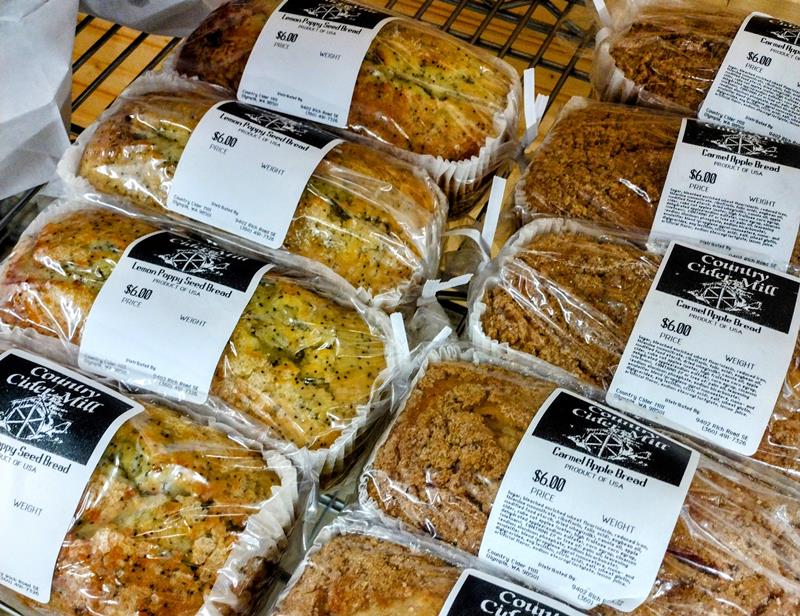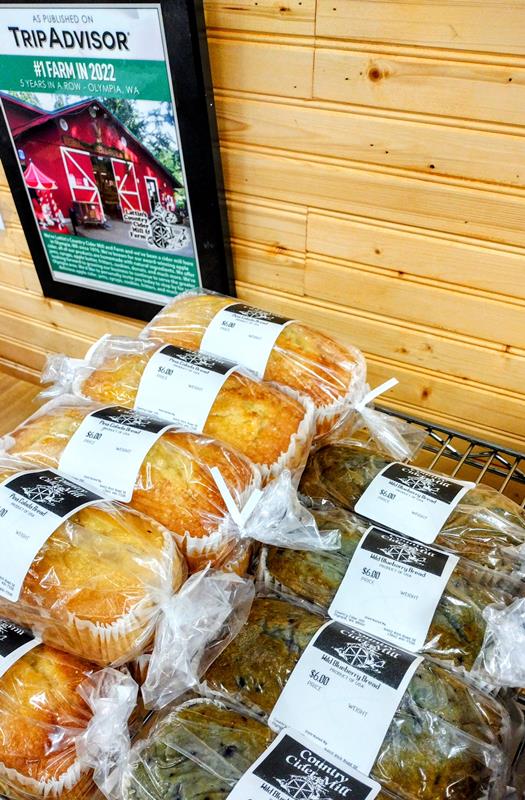 "Donuts are some of the best my family has ever tasted!!! They are even good cold!!! Cider started fermenting on the 3rd day we had it home, so we will buy a smaller jug next visit. Fun to walk around, lots to see!"