Fresh Never Tasted So Good!
We do not offer pick your own apples.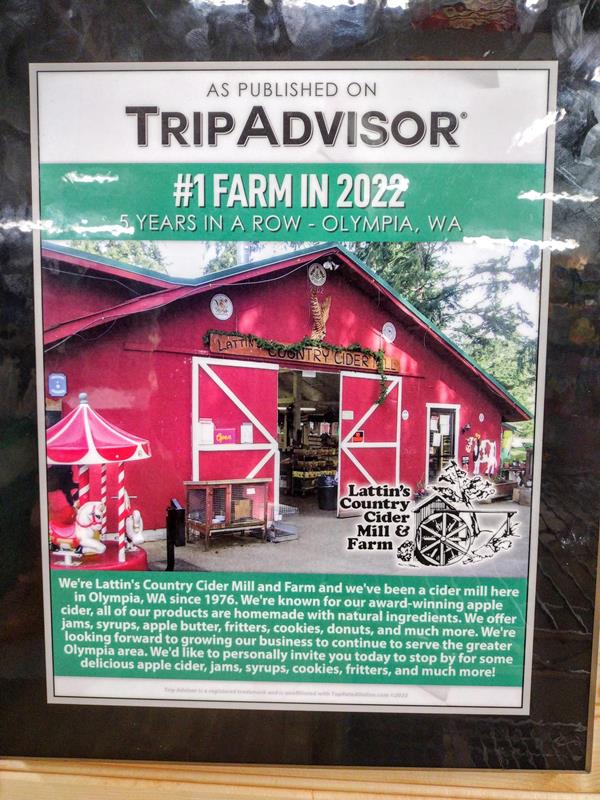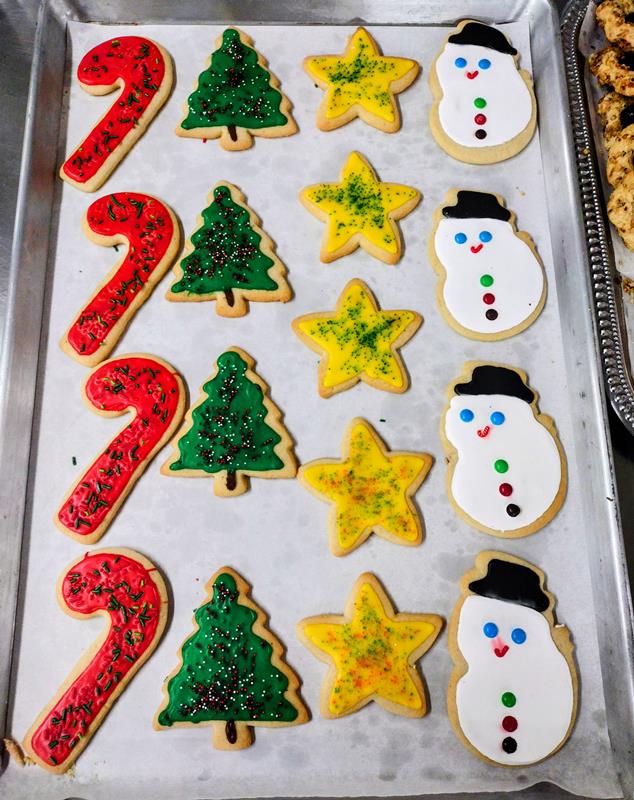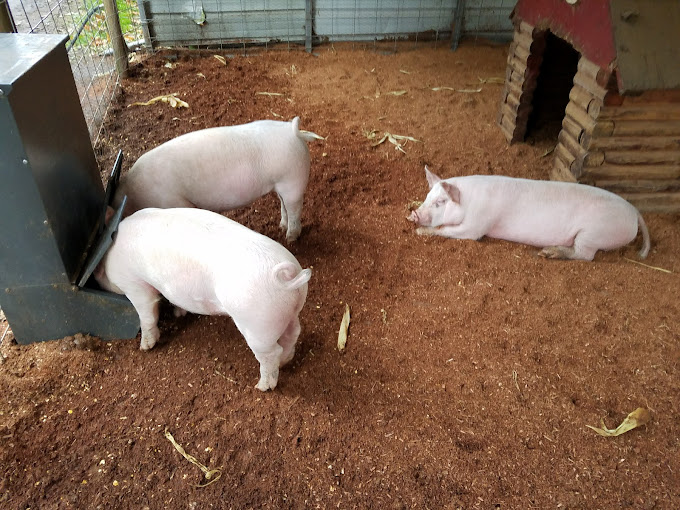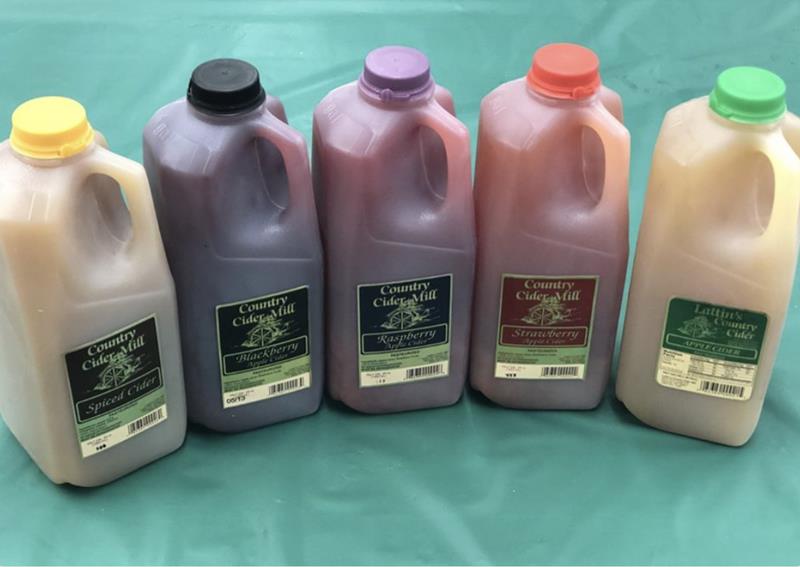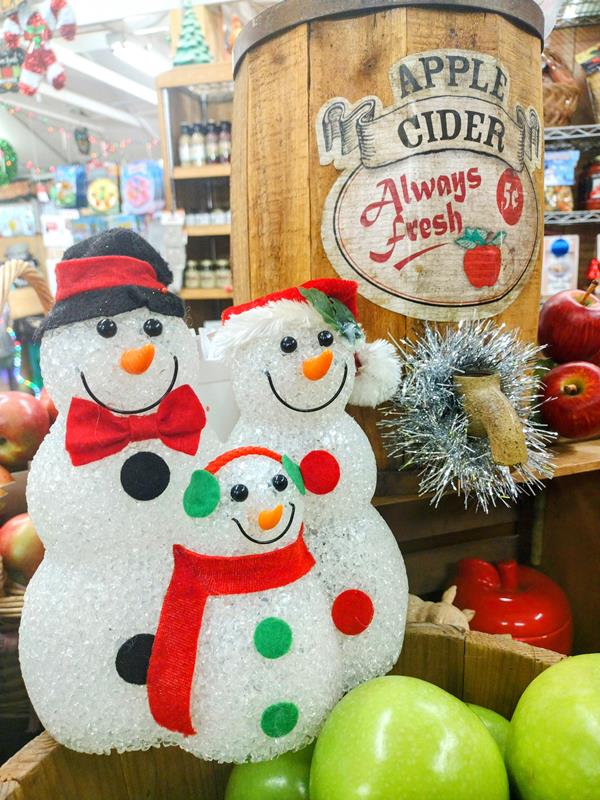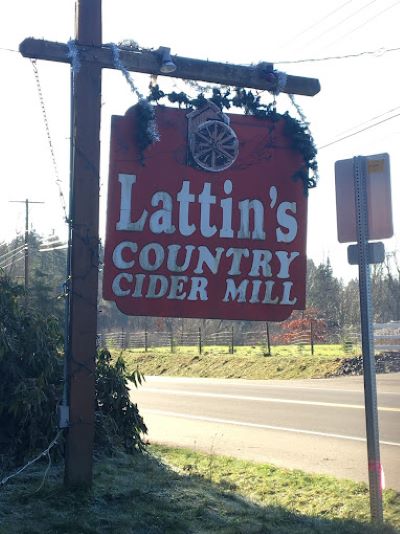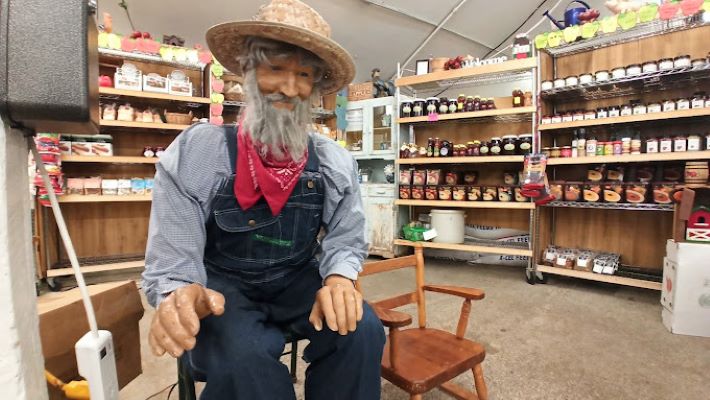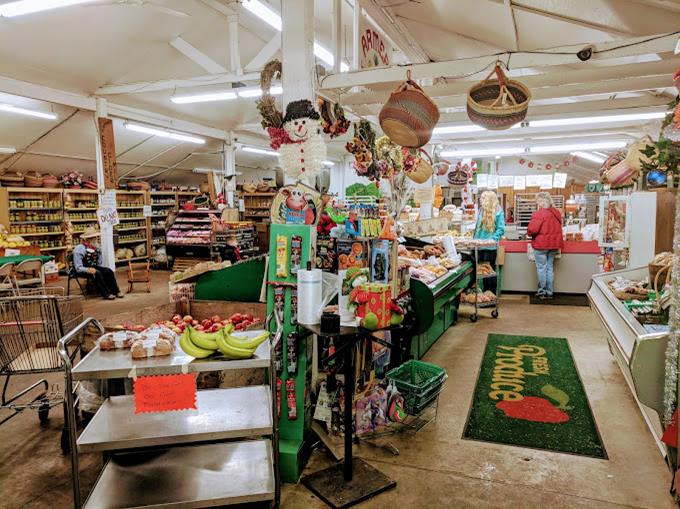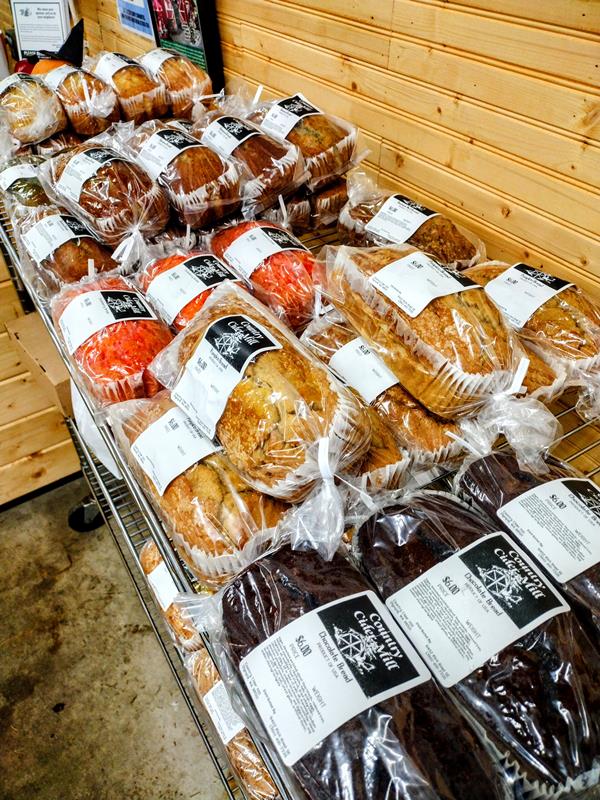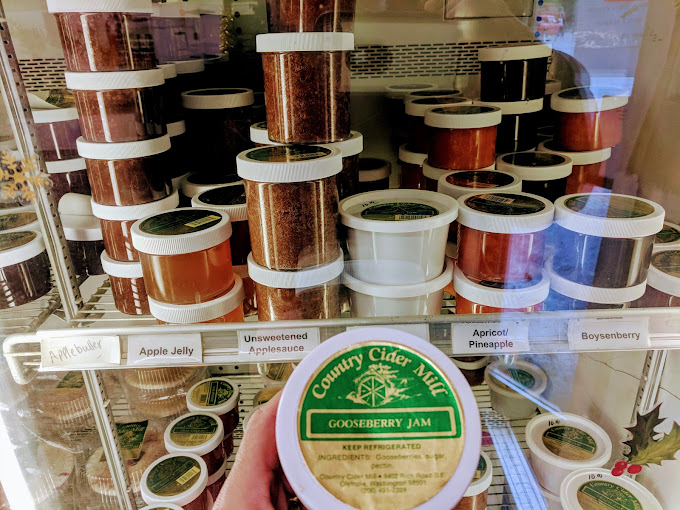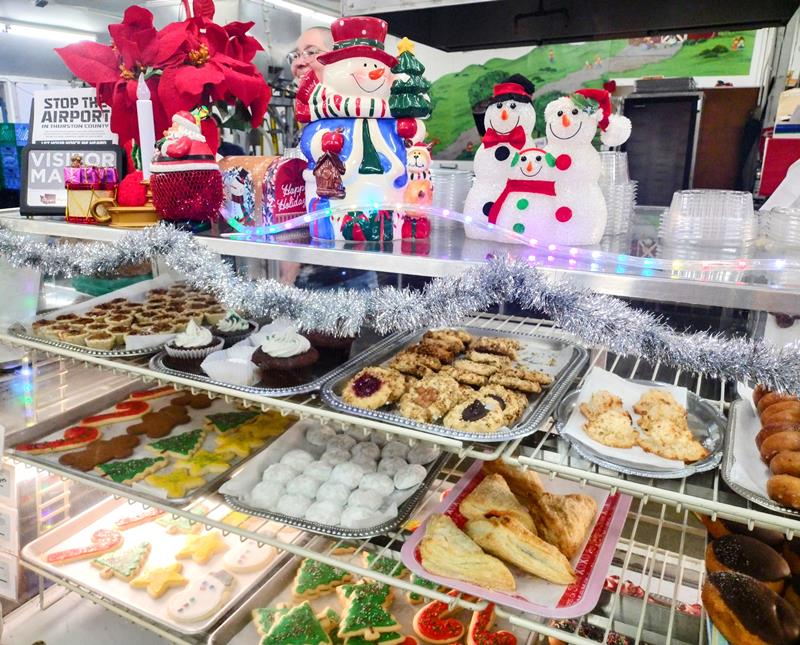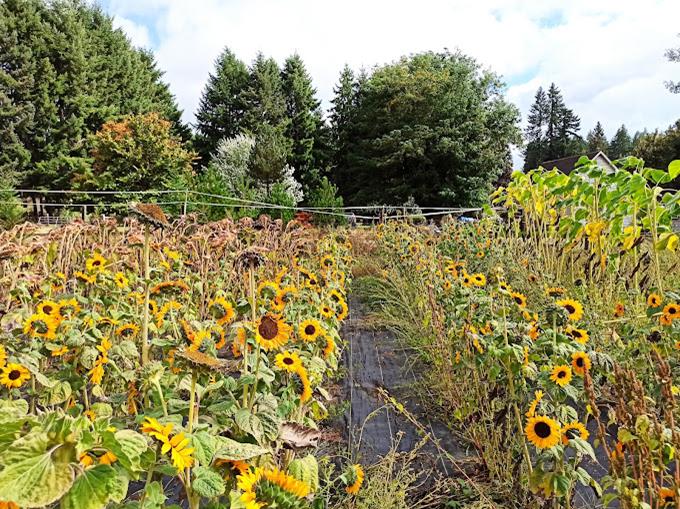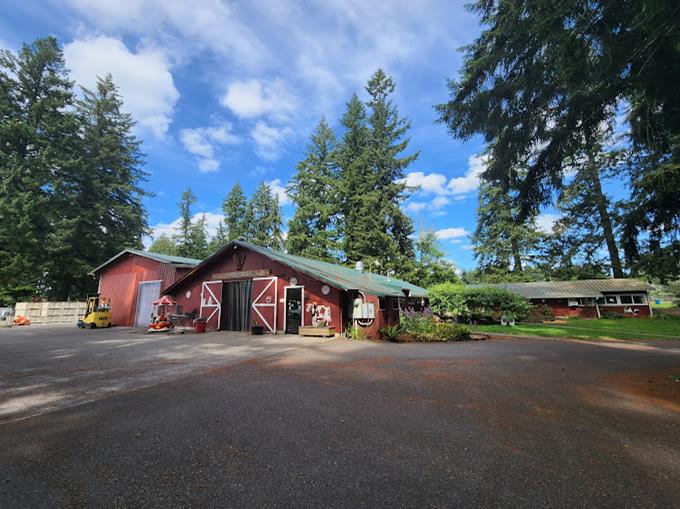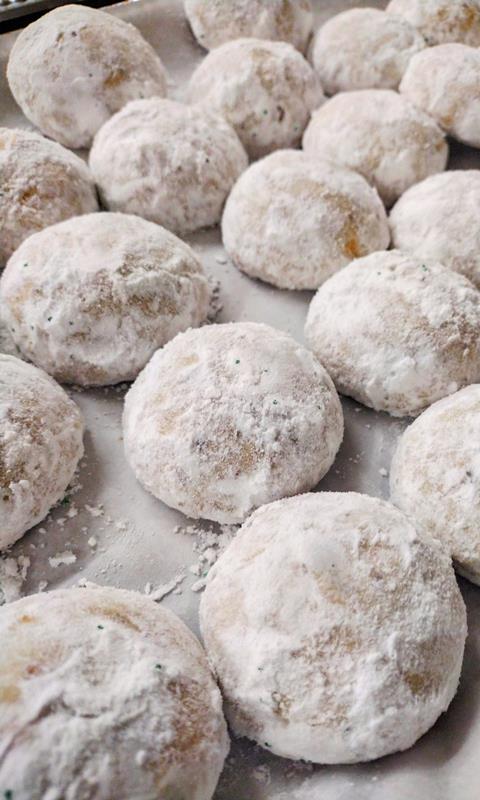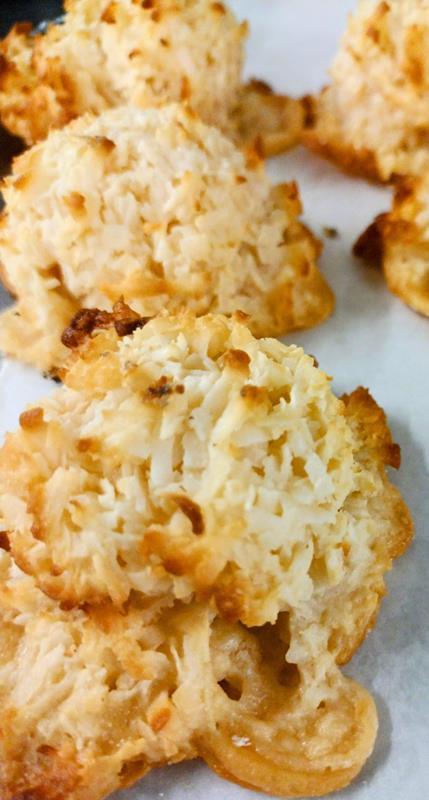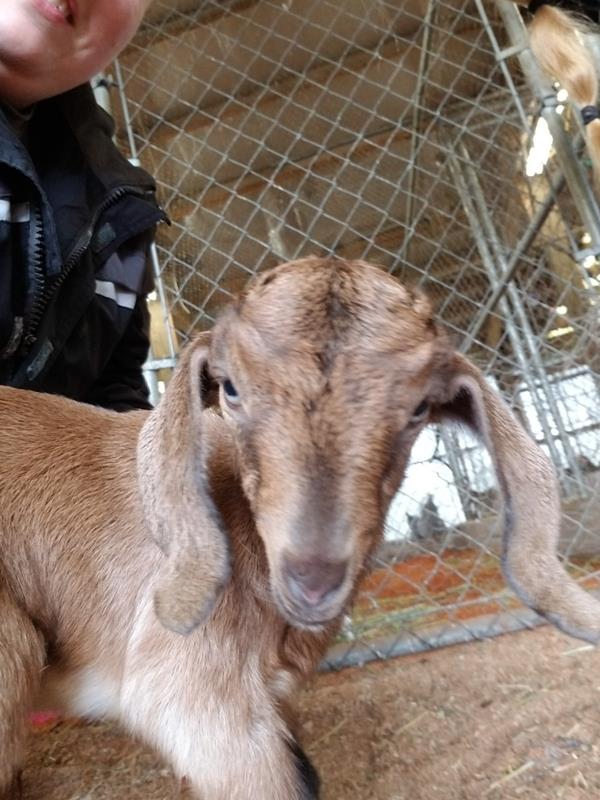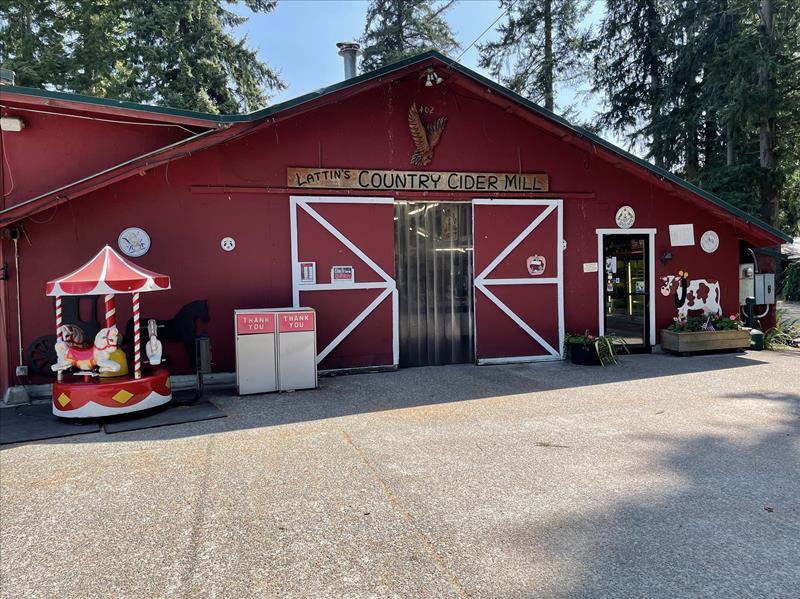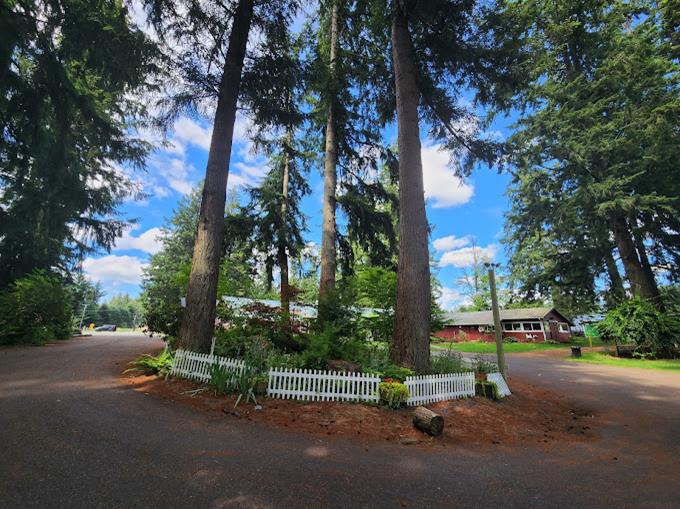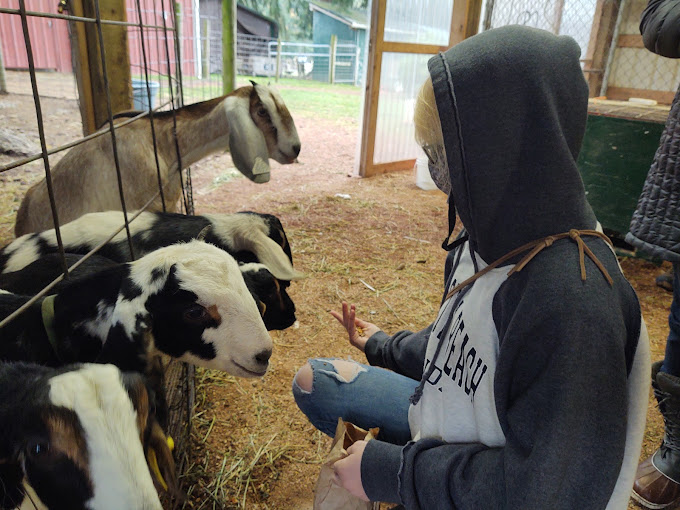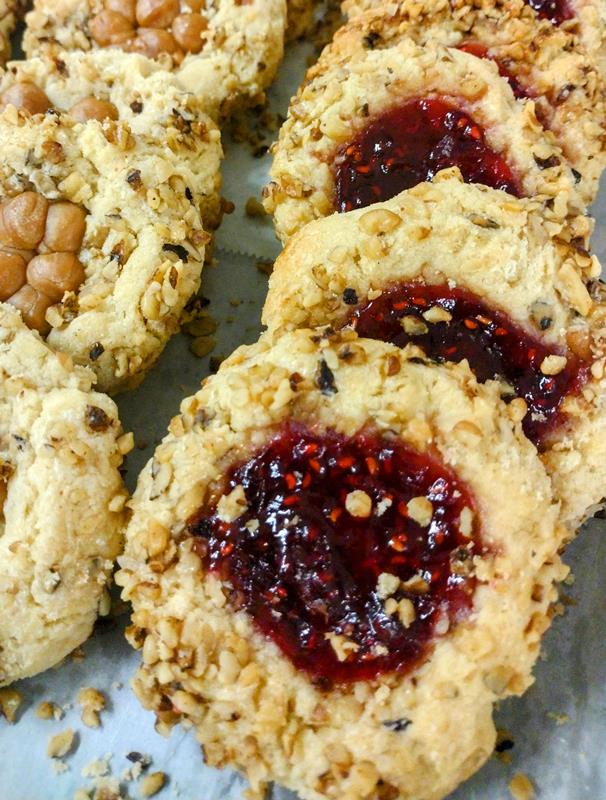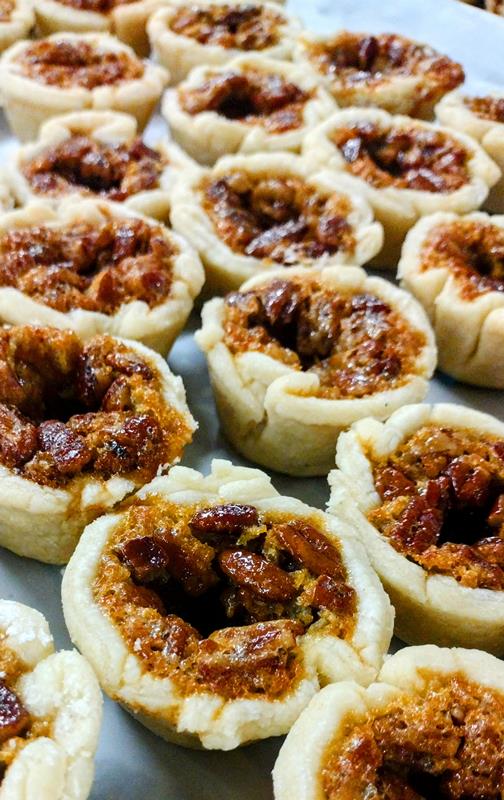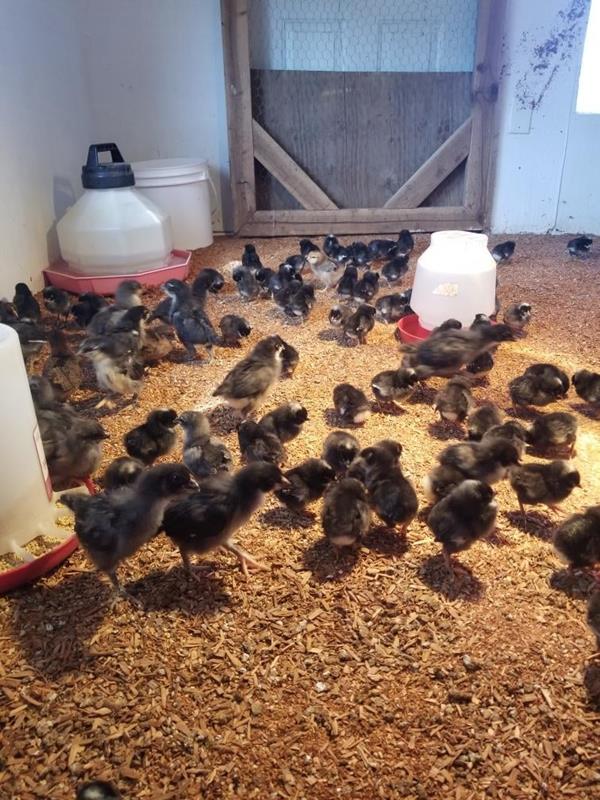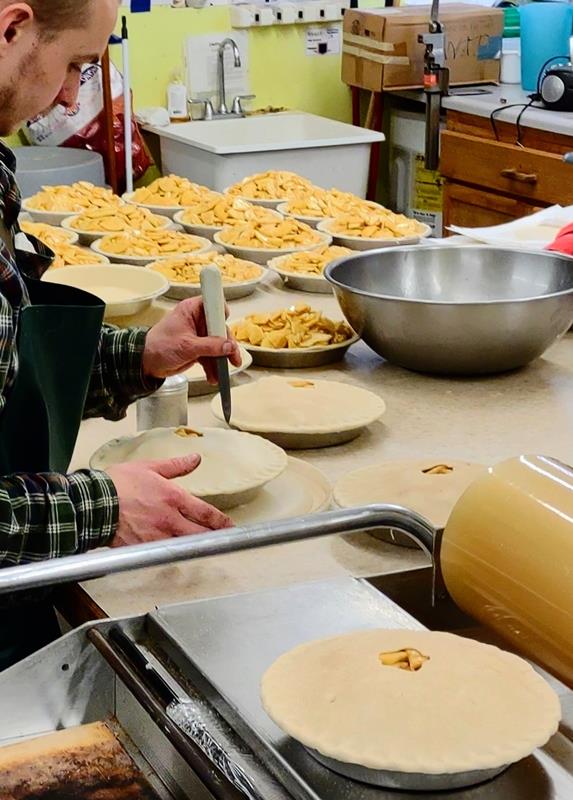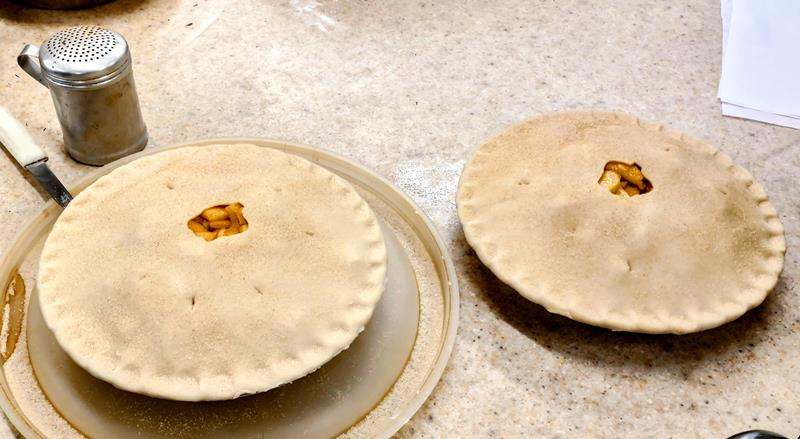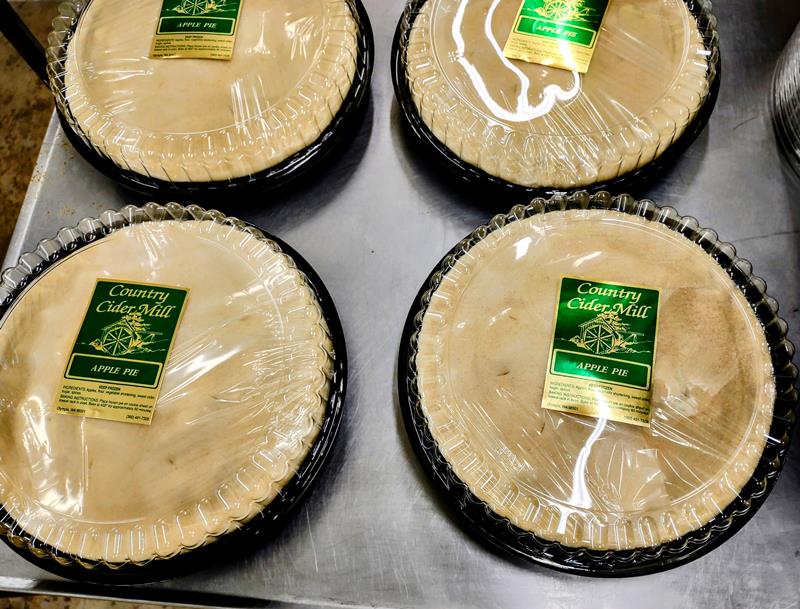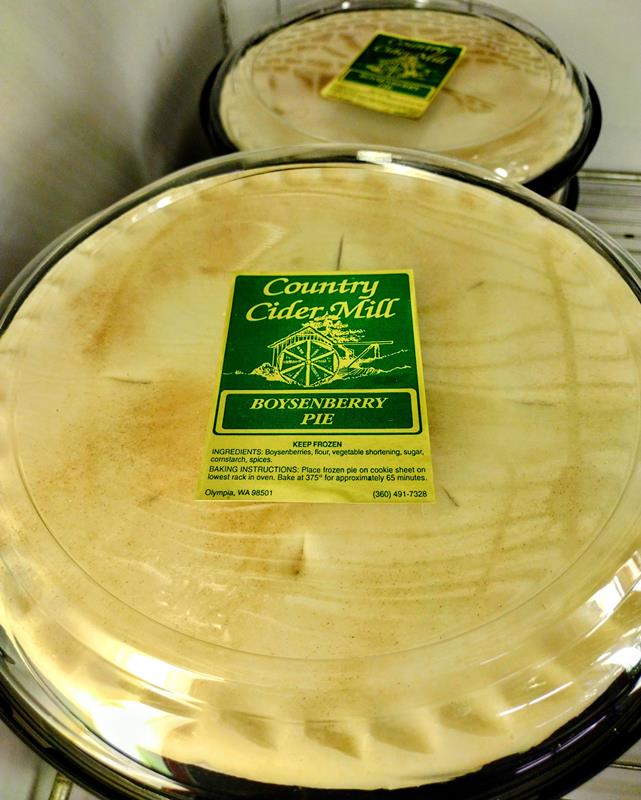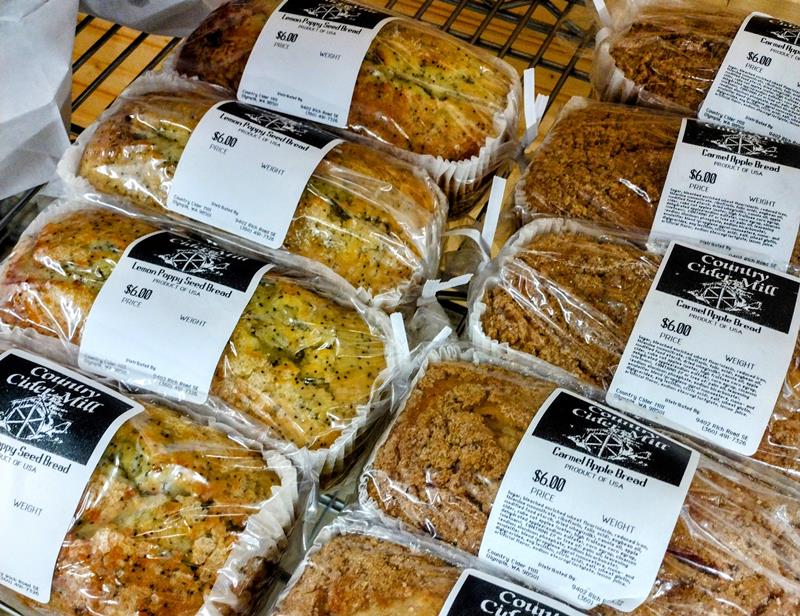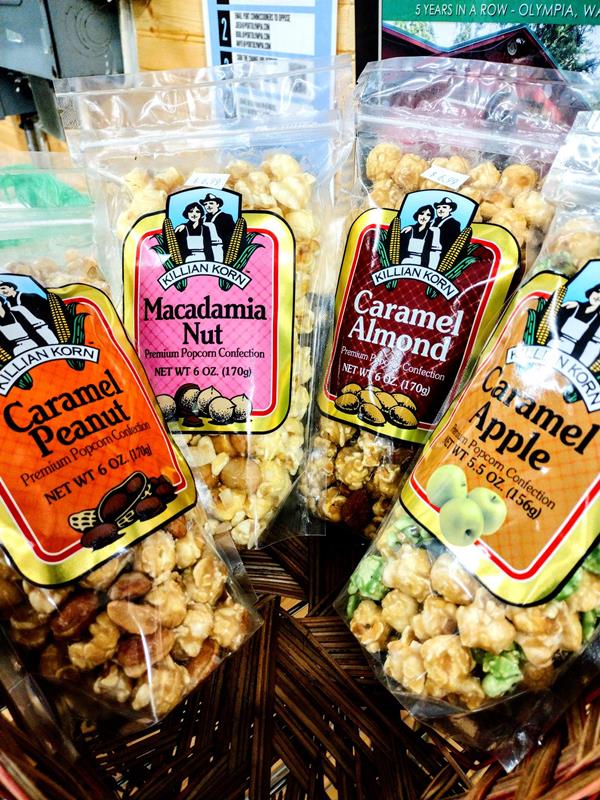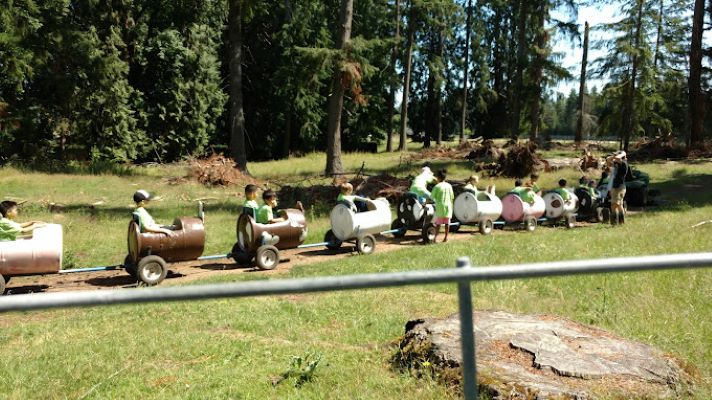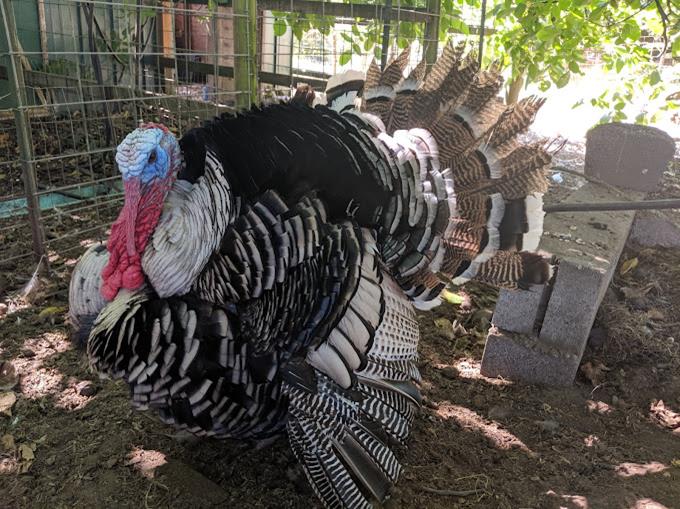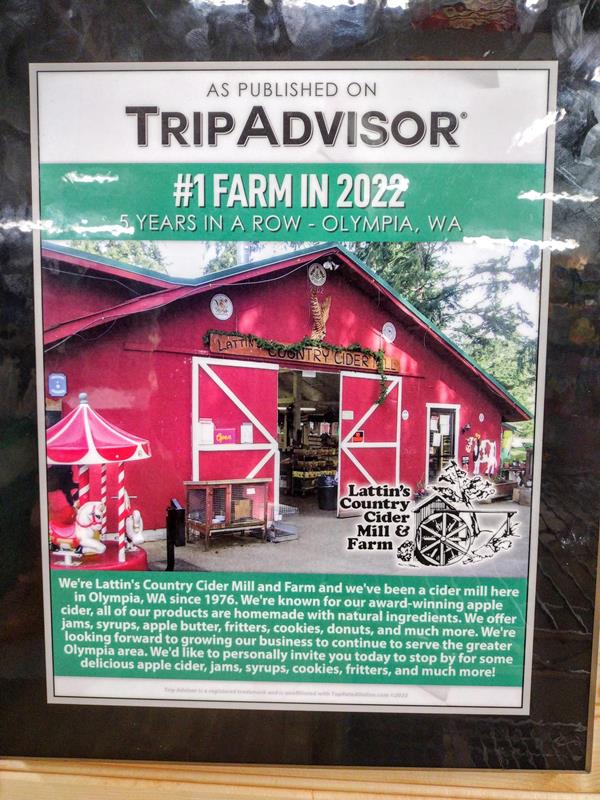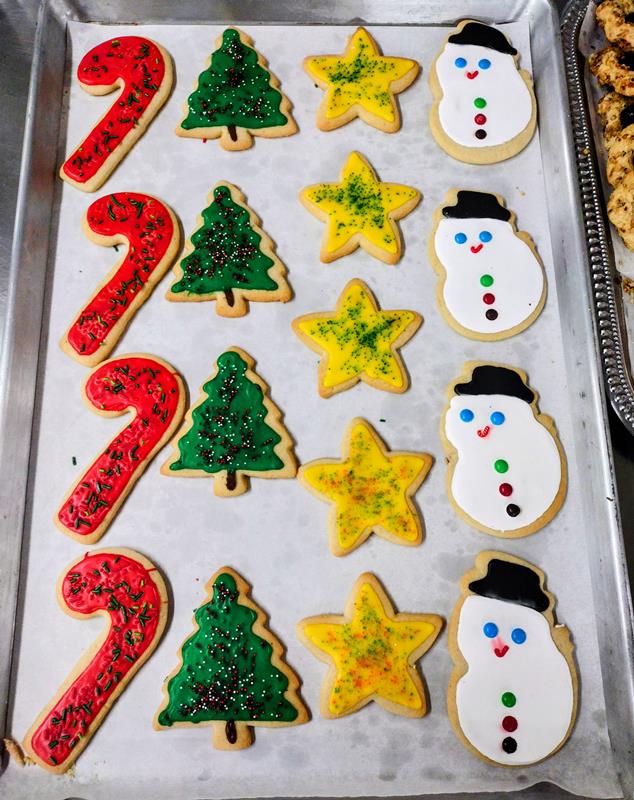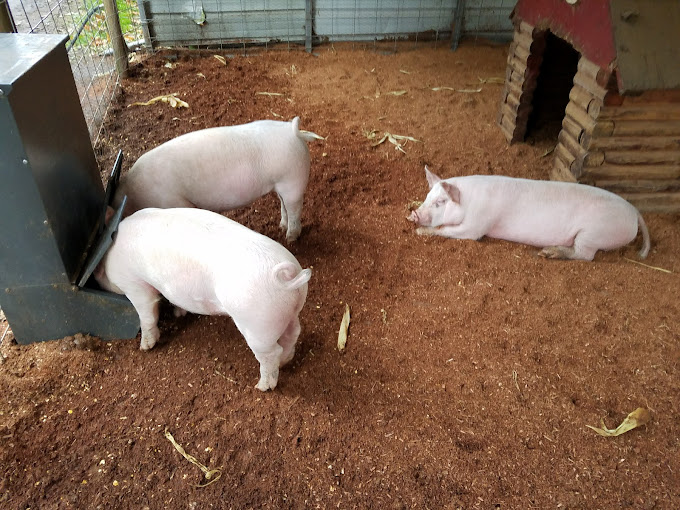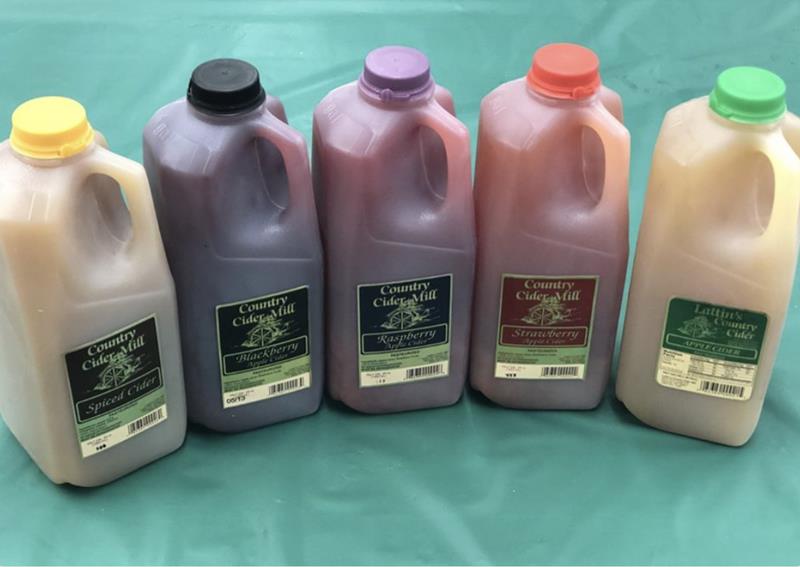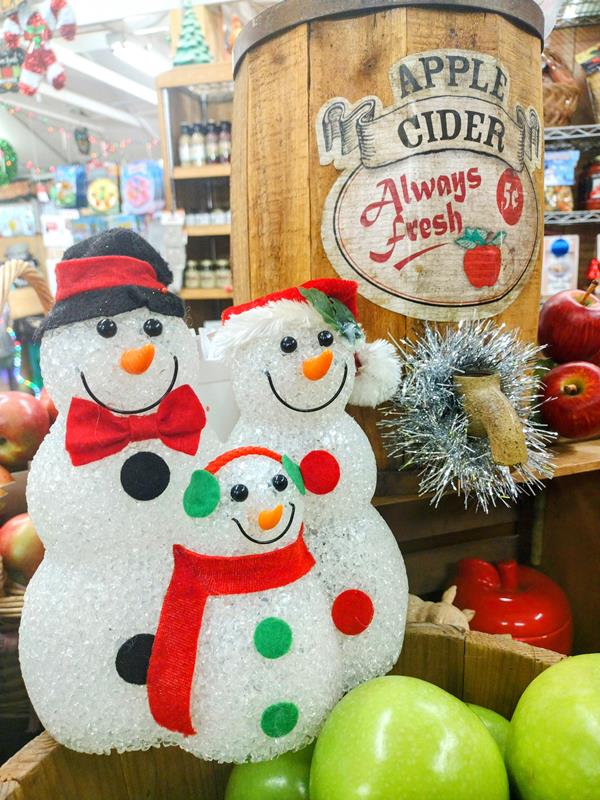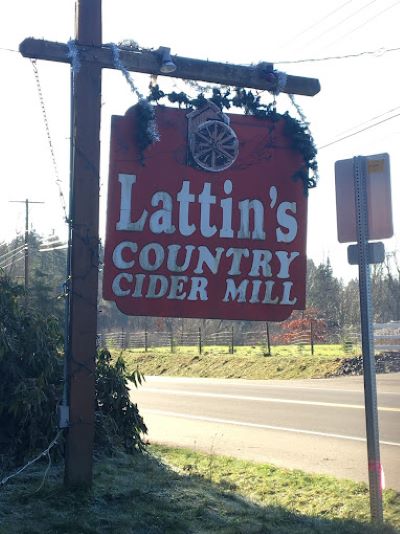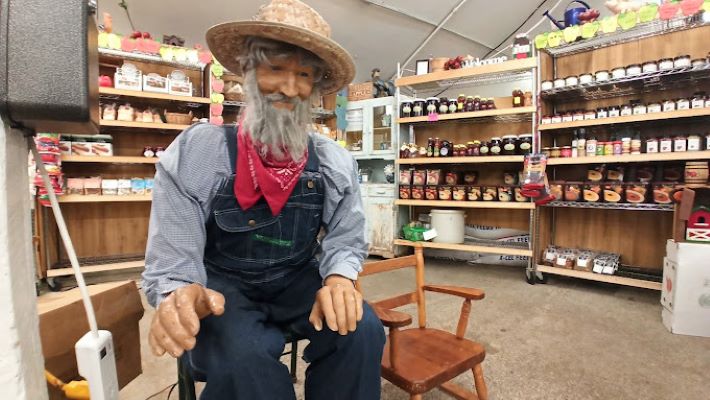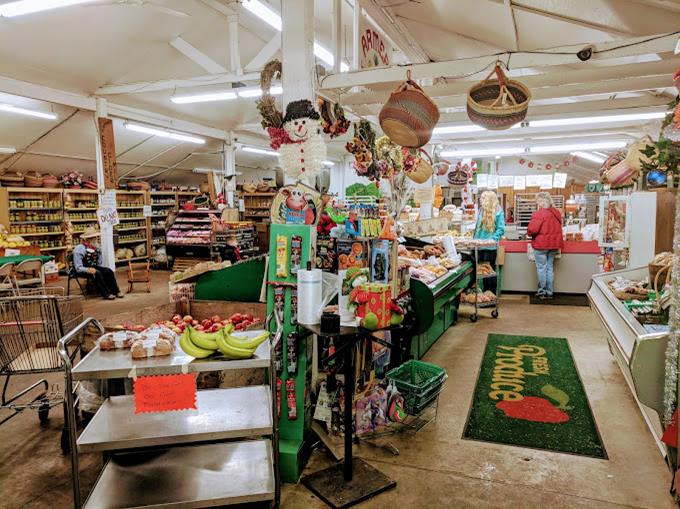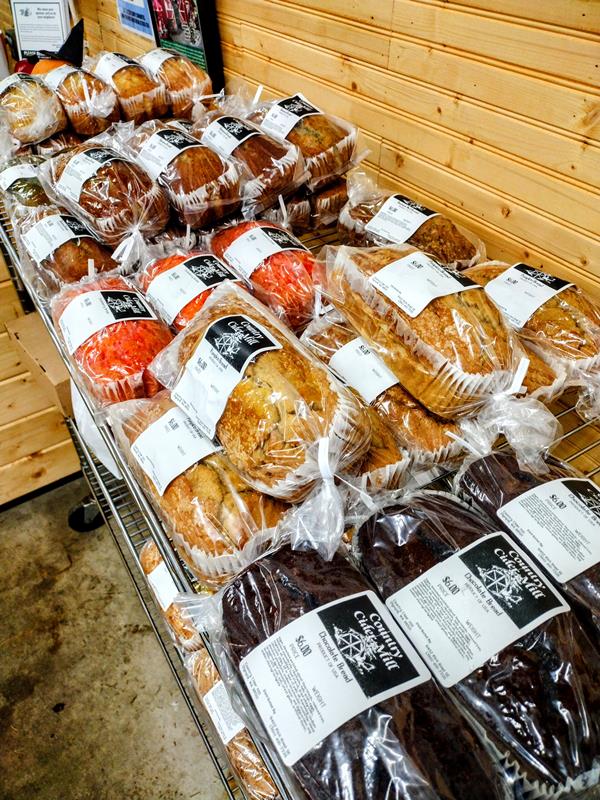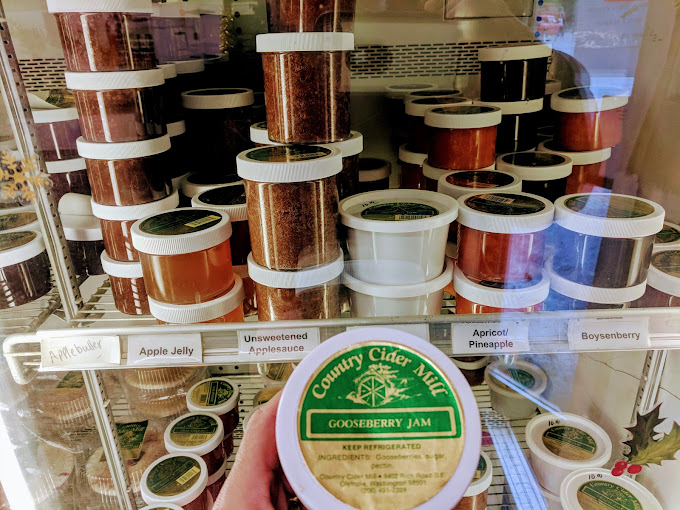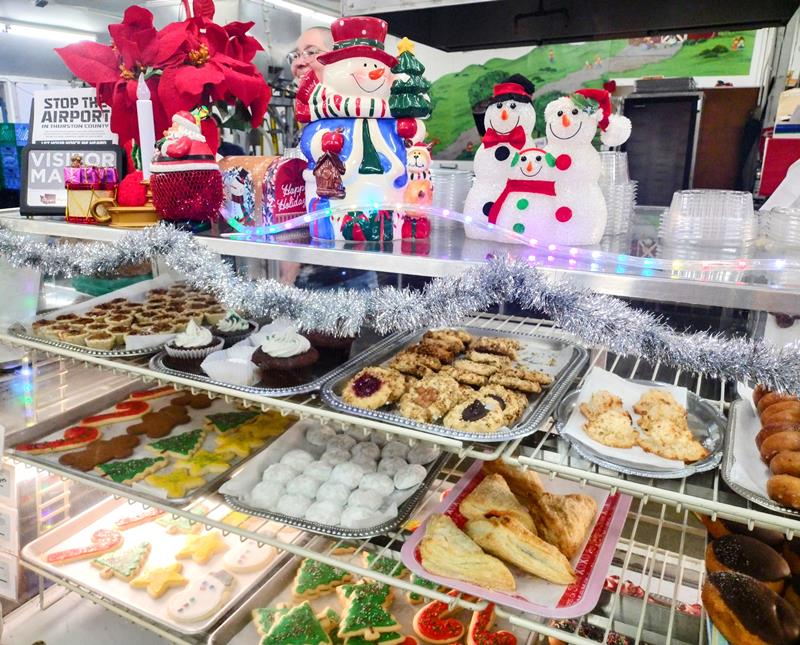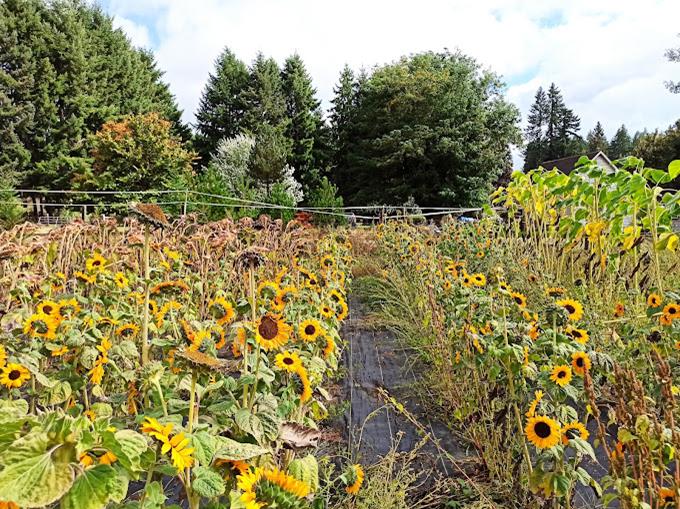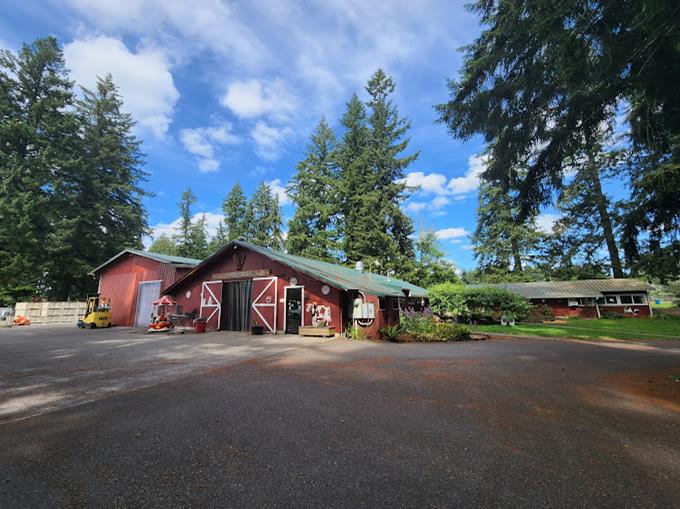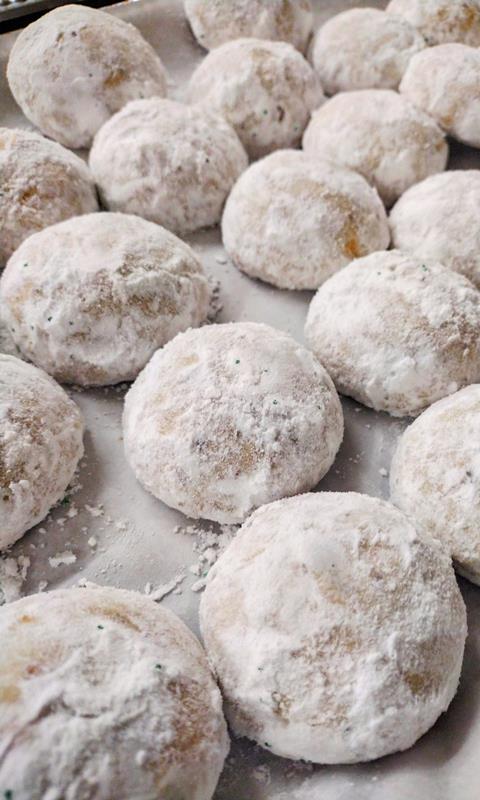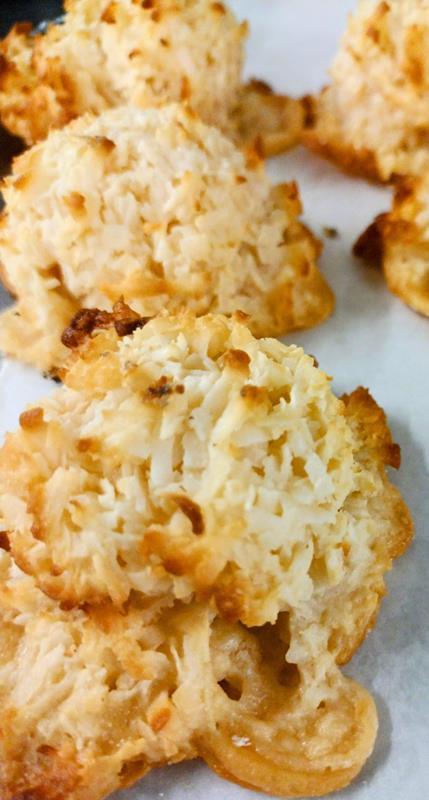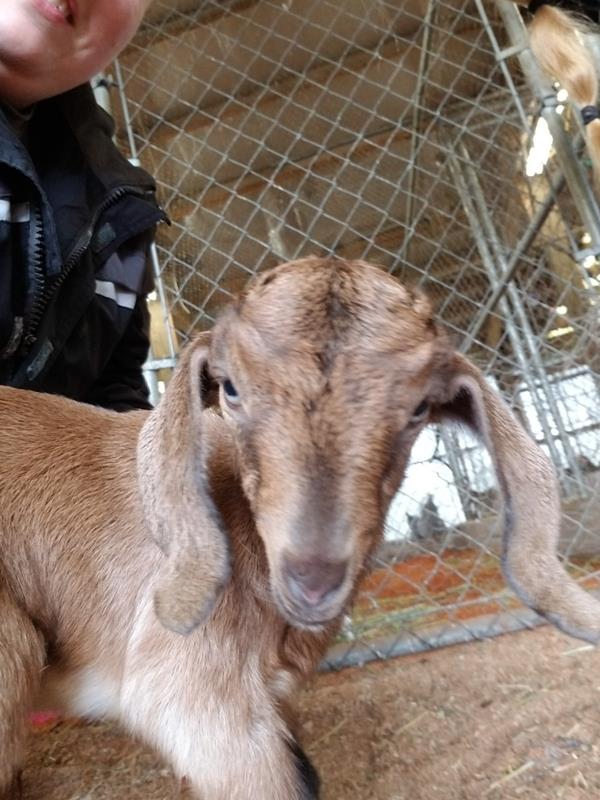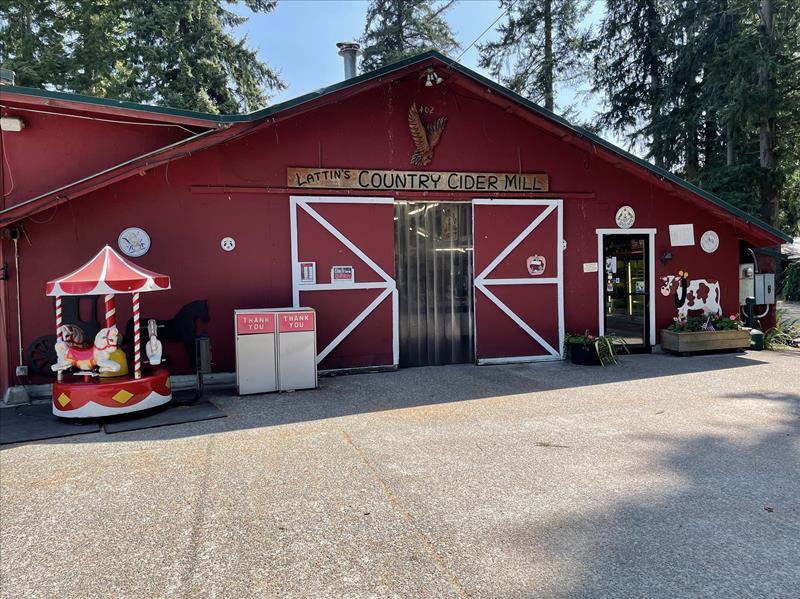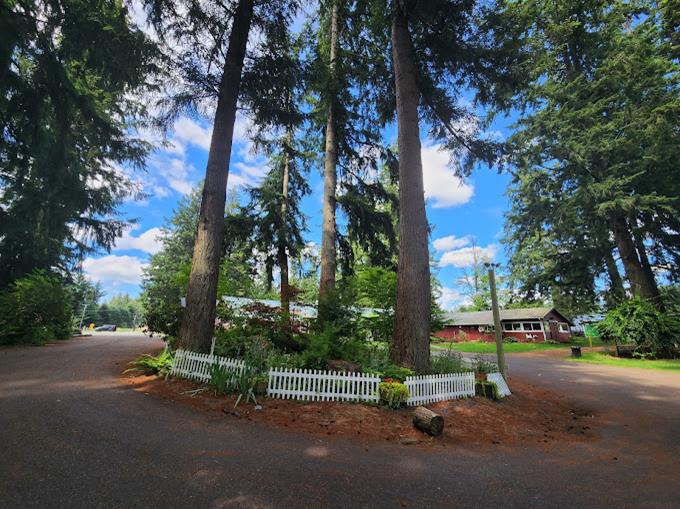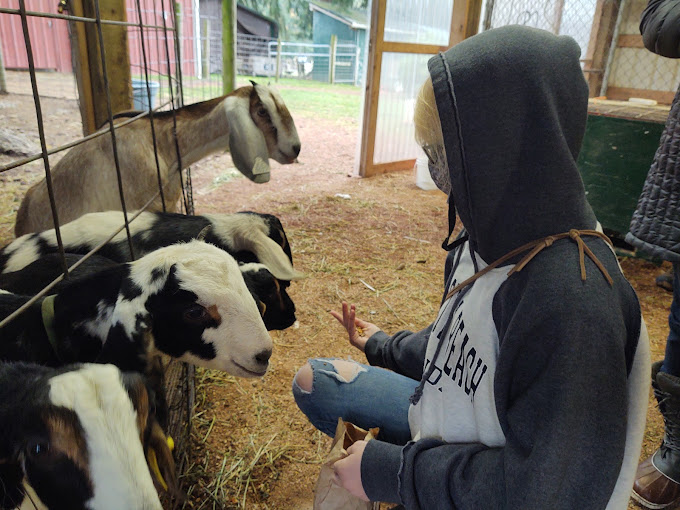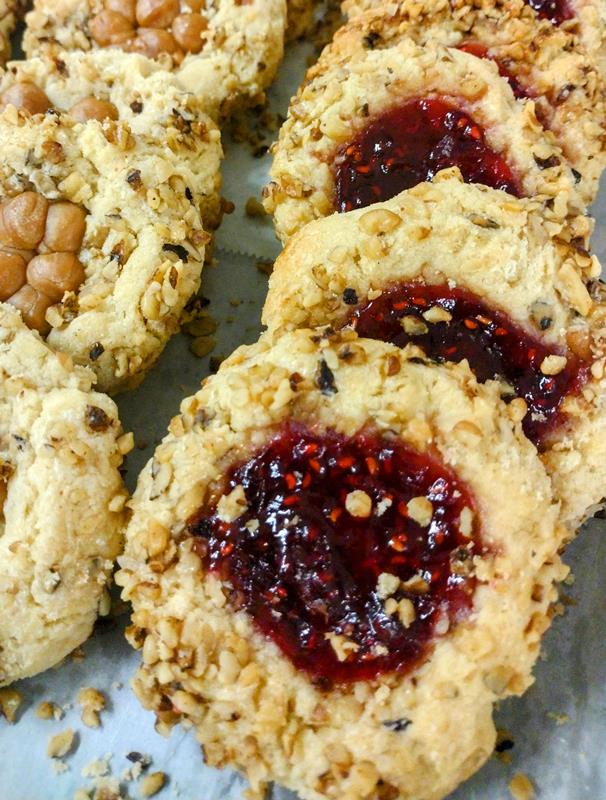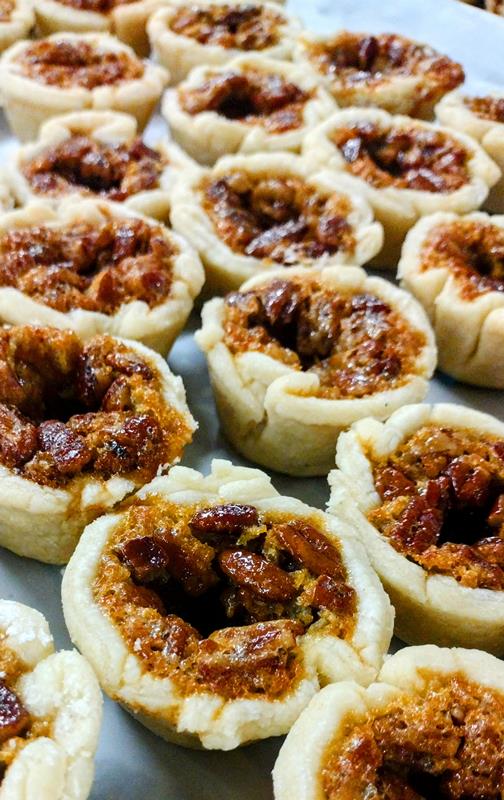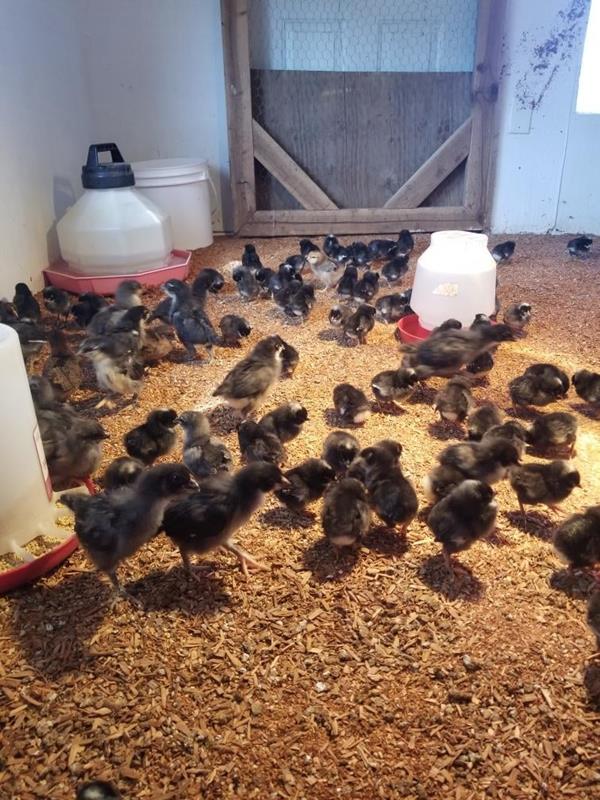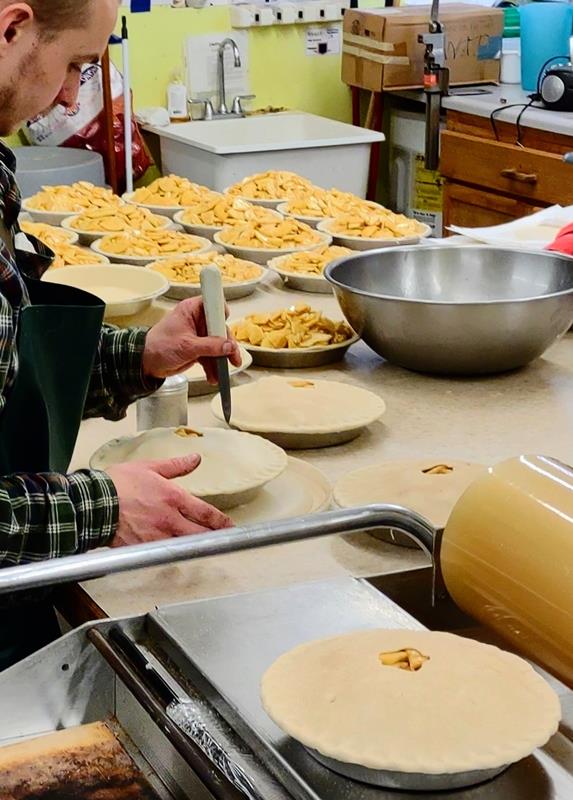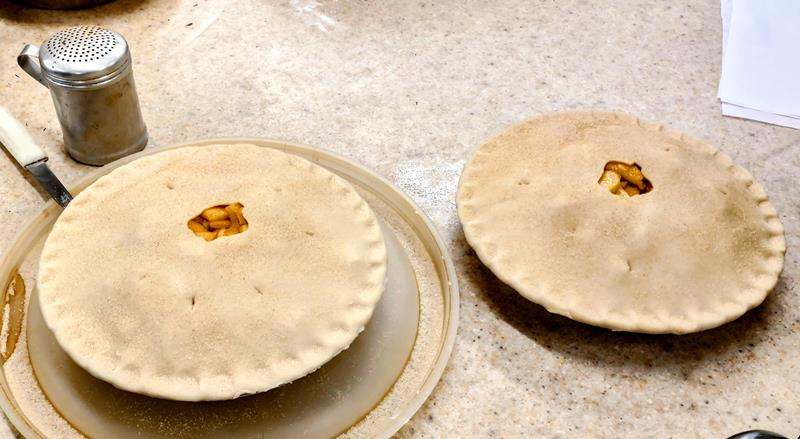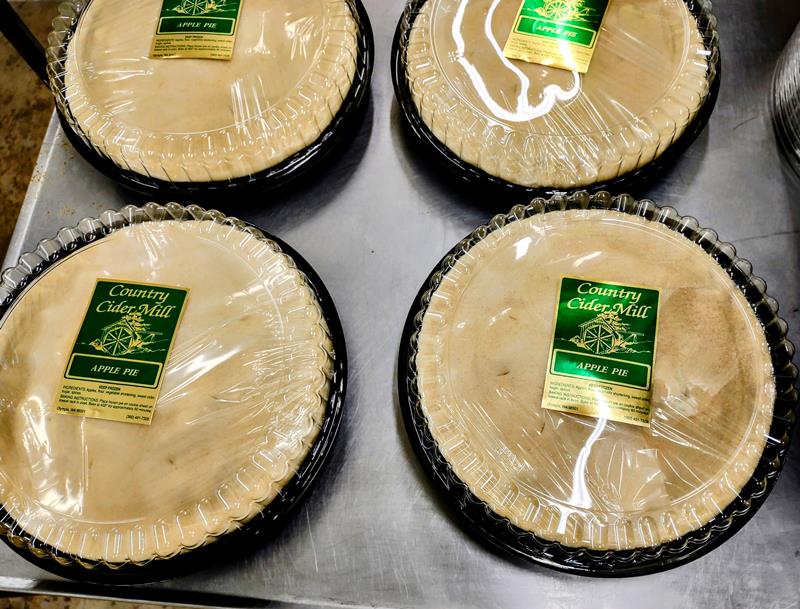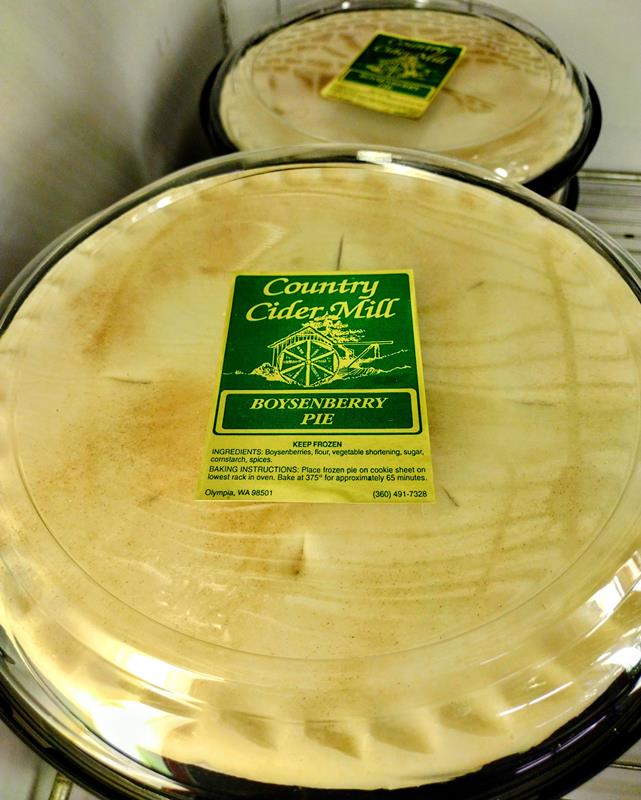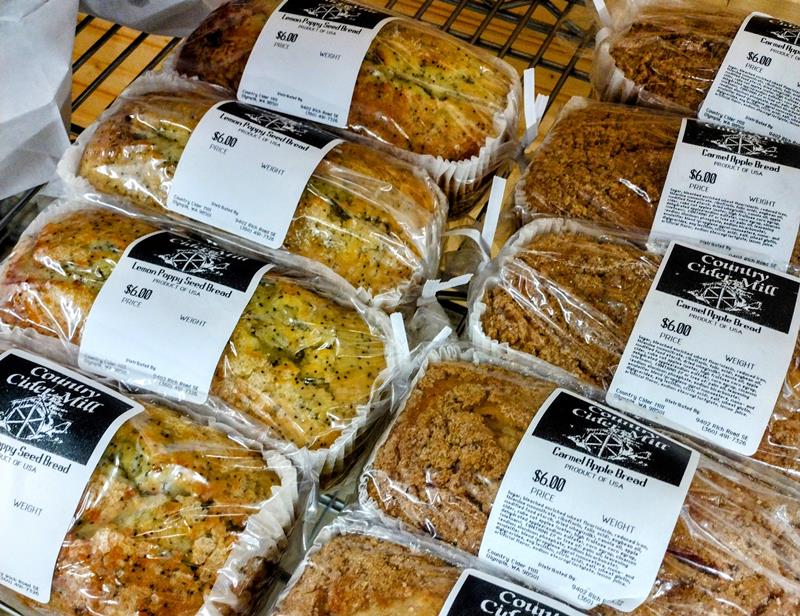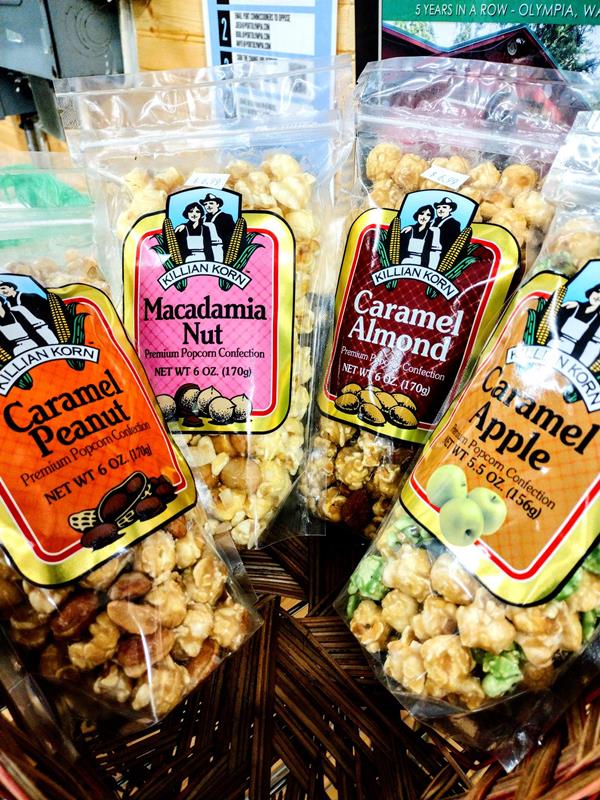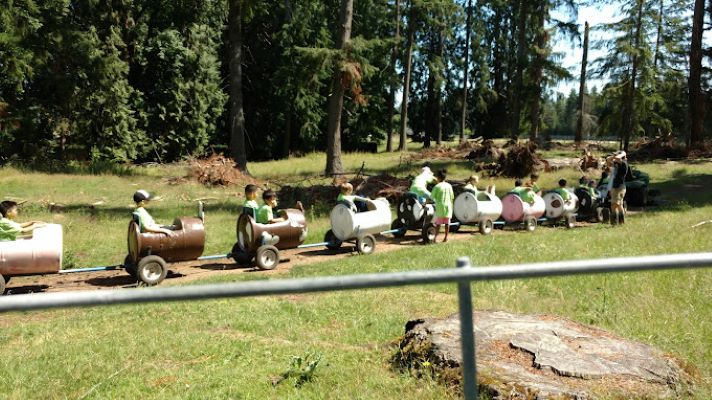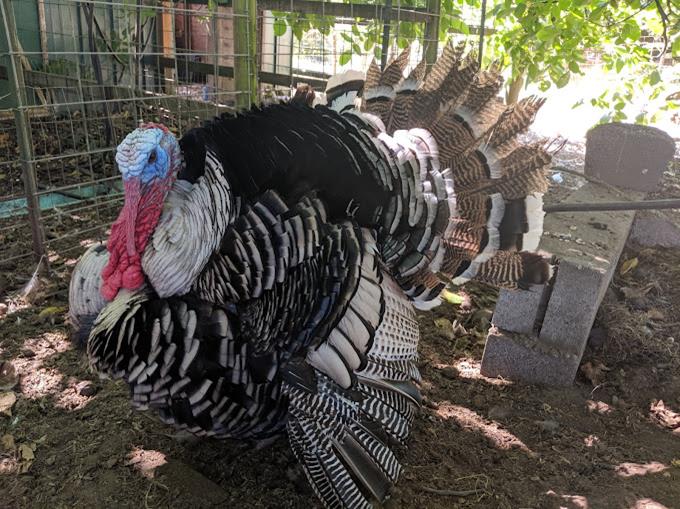 "Everything about this place is wonderful. I've taken my kids here many times, and they are always excited to go, and sad to leave. You can hand feed ALL the animals, drop in the bakery for some fresh doughnuts and great apple cider. They sell small animals, which is always so tempting. Bathrooms are very private, and convenient. They even have various ride-on toys for the kiddos to enjoy. Annually they do the best Easter egg hunt I've been to in the area. Thanks Lattin's for never charging an admission, letting families explore at the own pace and without micromanaging patrons. Even on rainy days, there are enough covered areas (barns, bunny house, bakery) to really make it a fantastic and educational boredom buster. My family appreciates yours so very much!"